About Bexley Plumbing & Drain
A local plumbing company homeowners trust
Do you need help with the plumbing system or plumbing equipment in your home or local business? Bexley Plumbing & Drain is a trusted, local, family-owned plumbing contractor serving all of the Greater Columbus and Central Ohio areas. We offer fast, professional and affordable plumbing solutions with comprehensive warranty coverage and a workmanship guarantee you won't find anywhere else. In short, no job is too big or small for our team of professional plumbing experts. We are considered the number one company in the number two business. As our highly-valued customer, your satisfaction is always 100% guaranteed.
No matter what type of plumbing problems you encounter in your home or business, our local professionals at Bexley Plumbing & Drain are always more than happy to help. We offer fast and affordable plumbing solutions all year long. Our team of professionals are always standing by available to take your call with emergency customer support around the clock throughout Central Ohio. Whether you're having issues with a drain clog, a problematic toilet overflowing or you're needing an entirely new plumbing system installed, we're always more than happy to help. Because we've been working in the local plumbing industry for more than a decade, we've seen absolutely everything. We understand all the frustrations and expensive headaches that come with certain types of plumbing problems. Not to mention the time and inconvenience involved. As a member of the Five Star Family, we at Bexley Plumbing & Drain are always 100% committed to helping homeowners resolve all their plumbing problems in a timely and affordable manner so your home or building can return to full efficiency.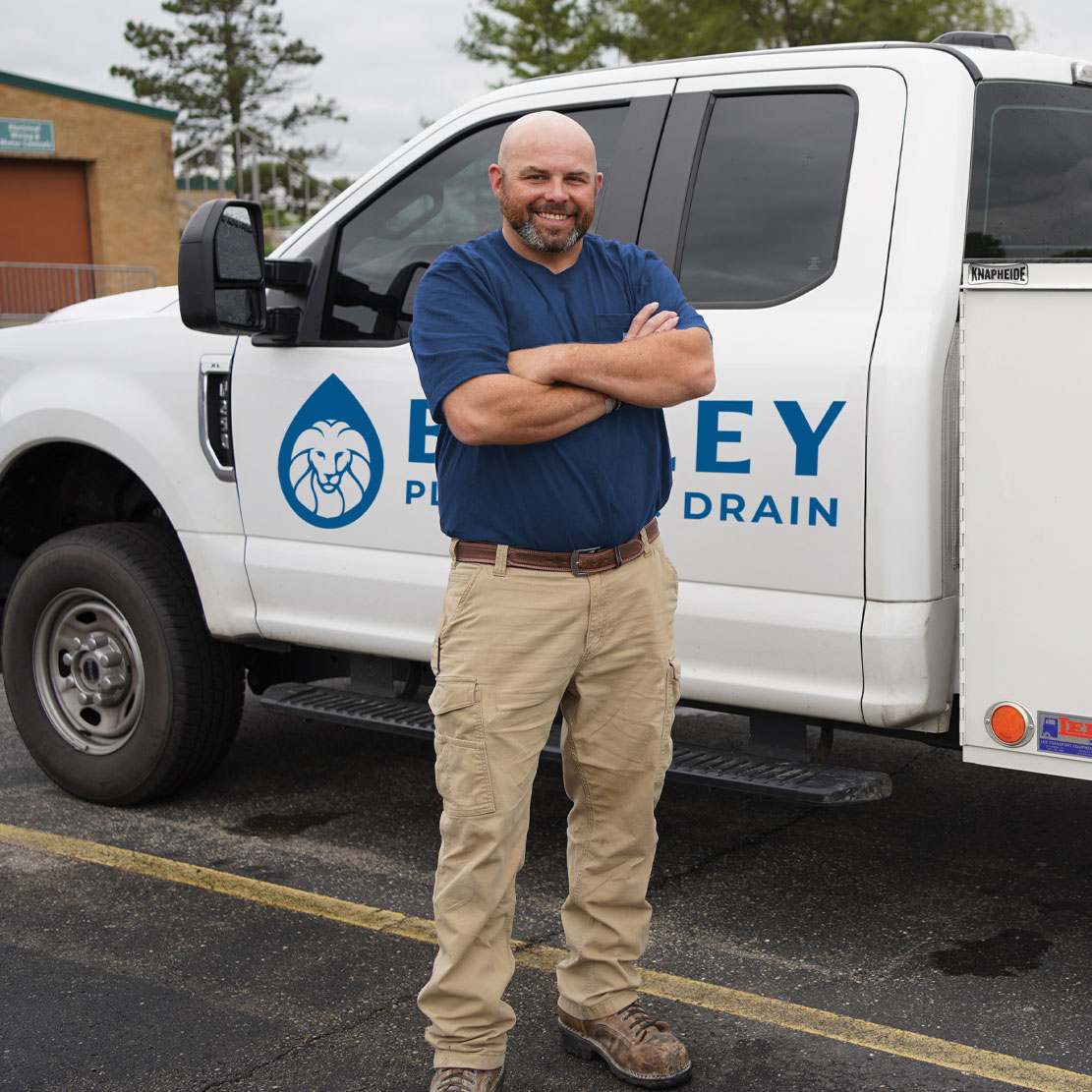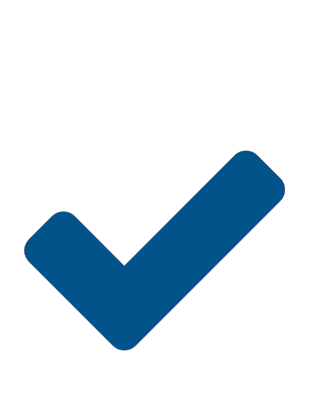 We're friendly and professional
We'll treat you with respect, and we'll always be on time.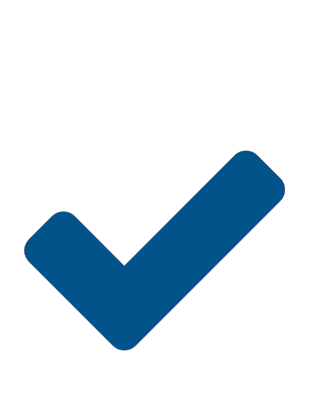 We're knowledgeable and experienced
Our plumbers have years of experience in the plumbing industry, so they can tackle any issue that comes up!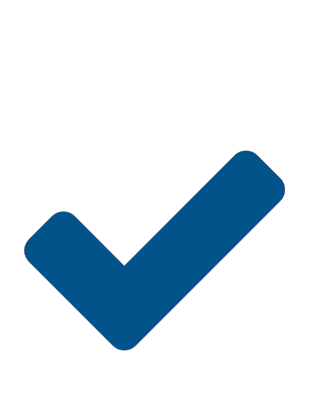 We're honest and reliable
We make sure everything is completed properly before leaving your home or business premises at the end of each day (or night).
A Local Plumbing Company Homeowners Trust
We proudly offer sump pump repairs, sump pump installation, repiping services, septic system installations, sewer repairs, sewer mainline cleaning, gas line installation, gas line repair work, gas line inspections, tankless water heater repairs, garbage disposal installation, garbage disposal repairs, kitchen plumbing, bathroom plumbing, water heater installations, sump pump maintenance, trenchless sewer line repairs, trenchless sewer services, water treatment systems, water softener solutions, gas safety inspections, 24/7 emergency plumbing services, cheap bathroom plumber, affordable plumbing maintenance, gas leak detection and gas leak repair, and more! 
Whether you have a residential plumbing need or you're needing a gas plumber for some type of new construction project, you should call Bexley Plumbing & Drain today so you can enjoy top-quality plumbing products and superior plumbing services that are second to none. We offer fast and affordable plumbing solutions at prices that are fair and competitive and we promise not to drain your bank account. 
Bexley Plumbing & Drain provides top-rated, local plumbing services throughout the Greater Columbus area. We proudly serve Lincoln Village, Westerville, Columbus, Upper Arlington, Bexley, Hilliard, Blacklick Estates, Whitehall, Dublin, Worthington, Pickerington, Reynoldsburg, Grove City, Delaware, Circleville, Pataskala, and surrounding areas.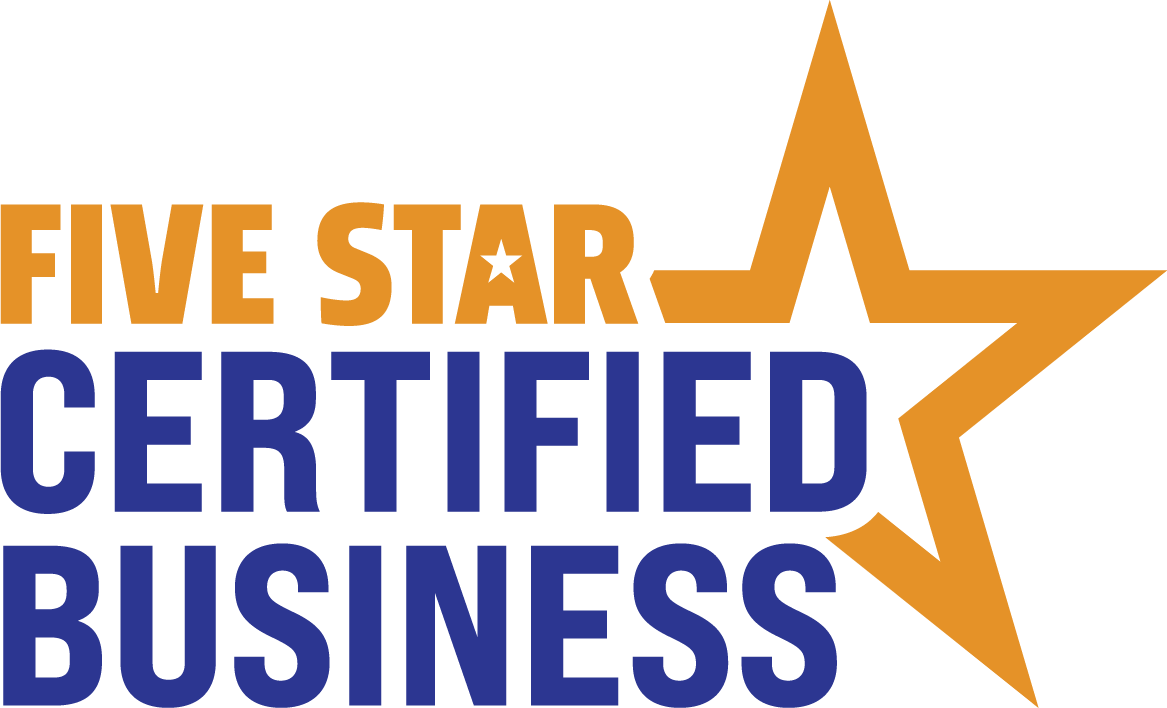 Proud Member of Five Star Home Services
Check Out Our Customer Reviews
Experiencing a Plumbing
Emergency
? Call
Bexley Plumbing & Drain
If you're in need of a 24/7 emergency plumbing service in Bexley, Ohio, look no further than the skilled plumbers of Bexley Plumbing & Drain. Our team is available to take your call at all hours—day or night—to help you with any plumbing issues that may arise. Whether it's a broken water heater or a backed-up sewer line, we'll be on the job right away to get things back up and running again ASAP.
We offer a wide range of services—from drain cleaning to leak detection, pipe repair and replacement—so no matter what type of plumbing issue needs attention, you can count on us for help. We even do inspections before large events like weddings or conferences so that you know everything will run smoothly when it comes time for guests to arrive!
At Bexley Plumbing & Drain, we treat our customers like family because building relationships with long-time clients is something we value highly here at our company. That's why we offer free estimates for all jobs as well as excellent customer service before, during, and after each job is completed by our staff members (you'll never see an unskilled worker behind one).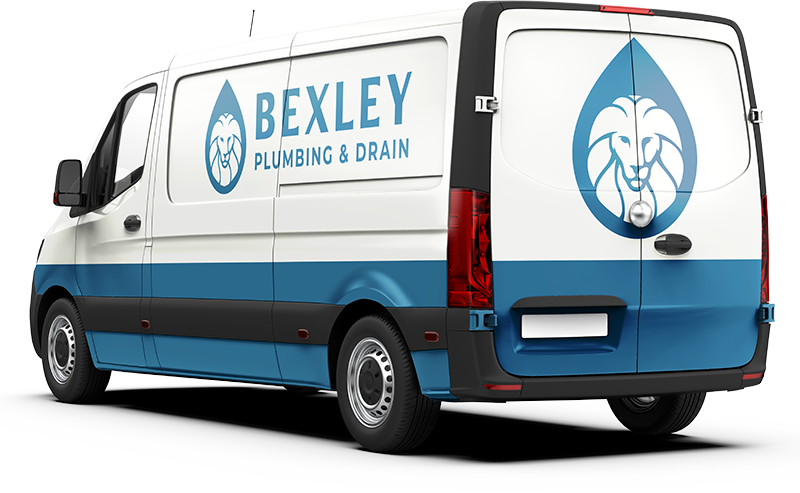 Why Choose Bexley Plumbing & Drain
If you're trying to find a local plumber to work in your home or commercial building, it's always strongly recommended you find someone trustworthy and reputable who's licensed and fully insured as a professional plumber.
We at Bexley Plumbing & Drain fit all of the above requirements, and more. We are insured to the max to make sure homeowners are always covered across the board for every job we perform. We are your local, family-owned plumbing company and our plumbing technicians are local to the Central Ohio area communities we serve. We are always available, around the clock, 24 hours a day. Our team of plumbers perform all types of general plumbing services, including plumbing repairs, sanitary drainage services, flood damage services, plumbing inspections, water supply line services, storm drainage services, plumbing maintenance, plumbing winterization, gas plumbing, natural gas piping services, propane plumbing, drain services, drain camera inspections, excavation services and more.