Free Estimates For Plumbing Services!
Do you need major plumbing work performed in your residence or commercial building? If you need a plumbing estimate or need to know what it would cost for a local plumber, you should call Bexley Plumbing & Drain today at (614) 368-9371!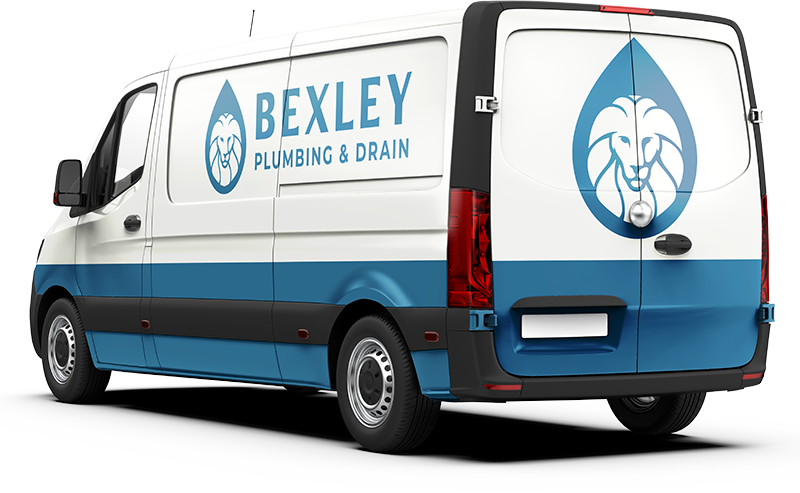 What Comes with a Plumbing Service Estimate from Bexley Plumbing & Drain?
The plumbing service estimate is a simple step-by-step guide that will help you get the best price from a licensed, bonded, and insured company. This estimate is free and available 24/7 for emergency service. A 100% satisfaction guarantee means you'll pay nothing if you're not completely satisfied with their workmanship.
We offer repair and installation services on all types of plumbing issues, such as:
Clogged drains

Sewer backups

Burst pipes

Leaky faucets