Professional Plumbing Inspections in Greater Columbus, OH
Most homeowners or business owners don't give their plumbing system much thought until there's a problem. Whenever there is a problem, however, it's almost always something that could have been prevented.
If you own a residence or commercial property in Central Ohio, you should have a regular yearly plumbing inspection performed consistently. If not once every year, plumbing inspections should be performed at least every two years to ensure the optimal functionality and performance of your plumbing equipment, drains, fixtures and plumbing-related appliances. Our local plumbing inspectors at Bexley Plumbing & Drain perform a detailed assessment of your plumbing system and plumbing equipment when performing a professional plumbing inspection. We inspect everything looking for any parts or areas needing to repair work and we can perform those repairs quickly and affordably. We carefully inspect everything to make sure your entire plumbing system is working well and efficiently. Homeowners and business owners who utilize this professional service regularly save tons of money by avoiding needless and sudden plumbing problems that require repair work. They also prevent plumbing emergencies common to systems that lack professional maintenance.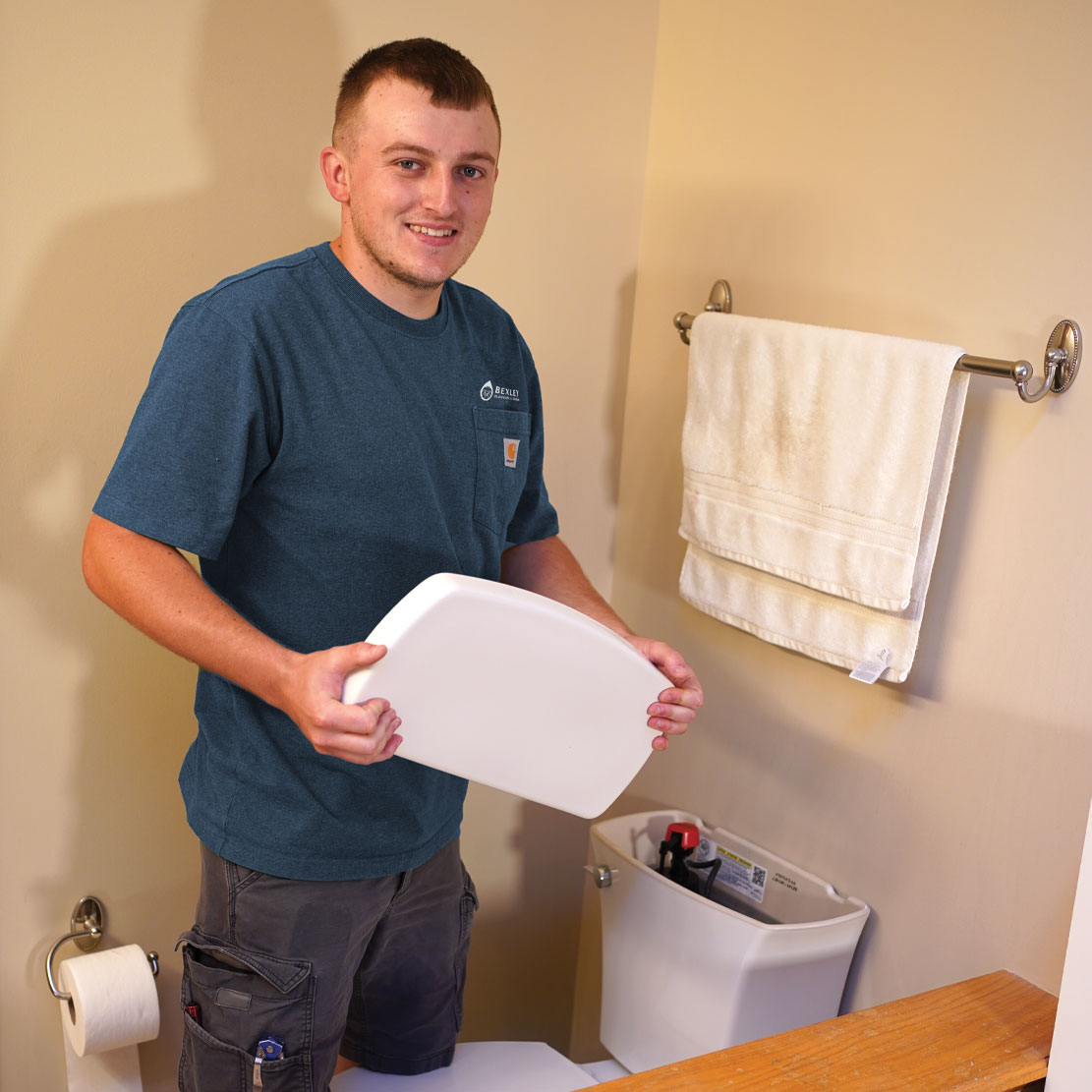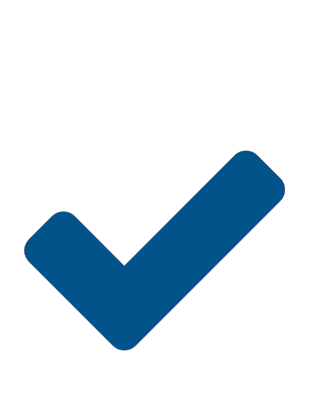 We're friendly and professional
We'll treat you with respect, and we'll always be on time.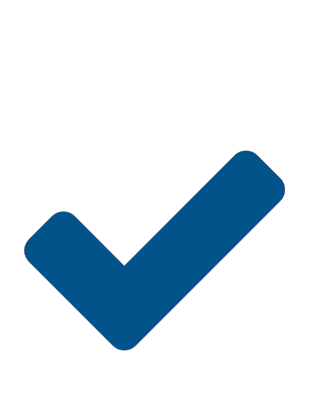 We're knowledgeable and experienced
Our plumbers have years of experience in the plumbing industry, so they can tackle any issue that comes up!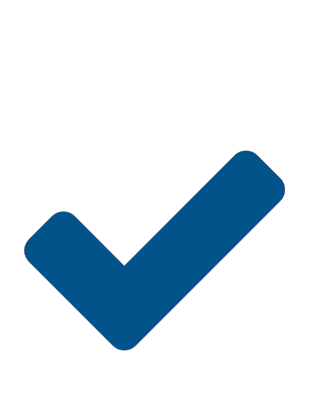 We're honest and reliable
We make sure everything is completed properly before leaving your home or business premises at the end of each day (or night).
Why Are Plumbing Inspections Important?
Professional plumbing inspections help homeowners and business owners find hidden leaks and drainage issues in addition to minerals or corrosive deposits that can end up hindering drain flow. Thorough plumbing inspections should include the following places and areas: Sinks, drains, plumbing appliances, bathtubs, showers and sump pumps. If these places and appliances aren't inspected and plumbing problems arise, expensive damage and plumbing repairs might be required. To prevent damage and keep up with plumbing maintenance needs, give us a call to inspect your plumbing system before things get worse. Bexley Plumbing & Drain is your leading plumbing inspection and maintenance professionals in Greater Columbus and throughout Central Ohio. The following are several benefits of plumbing inspections: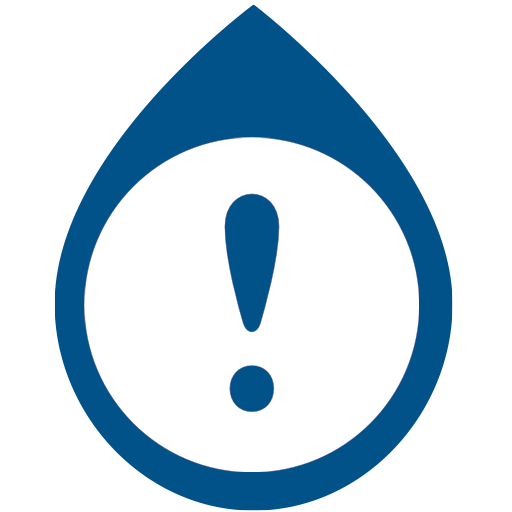 They Identify the Causes of Problems
Certain types of plumbing problems can cause damage to your home or building. Because some problems may not be very obvious, having a professional plumber perform a professional inspection is essential. Although everything seems as if it's working fine the way it should, plumbing problems can develop behind the scenes and cause unexpected plumbing emergencies that end up being very inconvenient and expensive.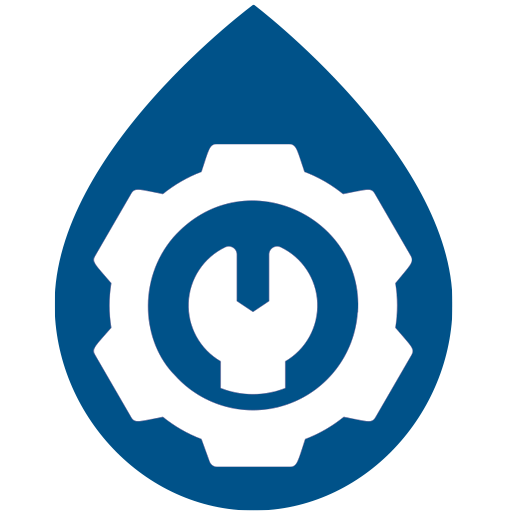 They Are Essential For Maintenance
Like vehicles and HVAC systems, large household appliances and plumbing systems need regular maintenance performed by a professional. If not performed, these areas won't work efficiently and they can even end up needing repairs. By repairing minor issues with your plumbing system or plumbing equipment during a routine inspection, you prevent unforeseen circumstances and inconvenient emergencies. In the long run, this saves you money and unwanted headaches.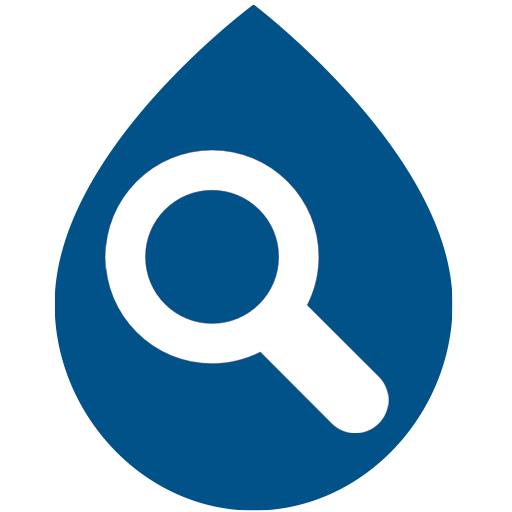 They Help Find Problems Before Buying
Some homeowners don't have their new plumbing systems inspected by a professional plumber before they purchase it. They learn the hard way. Because they didn't hire a plumber to inspect the plumbing of the home or building they're buying, they end up inheriting plumbing problems from the previous owner, which can be expensive. By the time they realize there's a problem with their plumbing, it's too late. They have to hire a plumber to repair it. Common types of problems include drain blockages, pipework problems, septic system problems, problems with the toilet or sink, or something else. In any case, all these issues can be avoided by hiring a professional plumbing inspector like Bexley Plumbing & Drain before buying a home or building.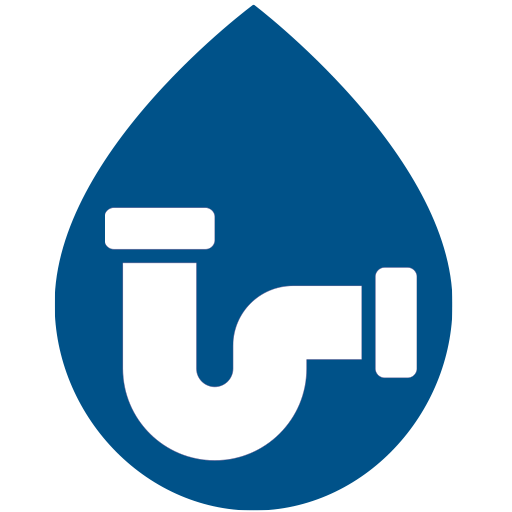 They Prevent Drain Problems
Drain blockages don't usually happen overnight. Typically, when a drain gets clogged, it has happened over time because people are sending all sorts of stuff down them. When drains are neglected, it can cost you. Usually, people don't realize this is happening until the drain slows down and they're unable to use their sinks or showers without it backing up. Drain blockages can cause unpleasant odors in the home and other issues. If you're experiencing a problem like this, Bexley Plumbing & Drain can help restore your drains and complete plumbing system to prime condition and make sure it doesn't cost you an arm and a leg in the process.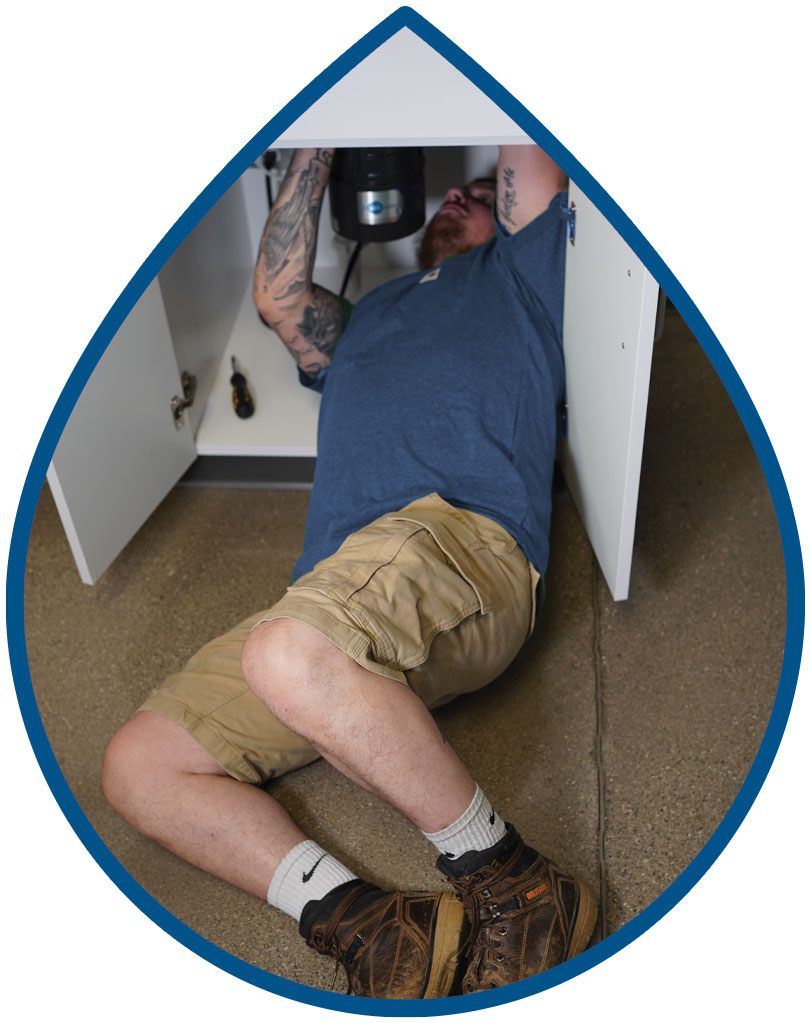 Choose Us For Plumbing Inspections in Central Ohio, OH
We Are Central Ohio's Plumbing Inspection Experts
Professional plumbing inspections are strongly recommended in homes and businesses every year for a wide range of reasons. Whenever it comes to any sort of plumbing system or plumbing related equipment, it always pays off to be proactive rather than being reactive. It's no different than your furnace or A/C. These household systems need care. One great way to give it that care and keep your home or building safe while making sure your plumbing lasts as long as possible is to call your local cheap plumber at Bexley Plumbing & Drain. We can perform professional plumbing inspections that are comprehensive and perform cheap plumbing maintenance. We offer all types of maintenance plans and more all year long. Our local plumbing inspectors can give you a professional inspection that covers all the necessary areas and checks everything. Our technicians at Bexley Plumbing & Drain inspect for any underlying problem and perform a comprehensive inspection of all plumbing, including plumbing valves, drains, plumbing appliances, water softeners, water heaters, fixtures, sinks, faucets, kitchens, bathrooms, sewers, and much more. Additionally, our plumbers inspect sump pumps, water softeners, water treatment systems, Reverse Osmosis systems, toilets, bathtubs and any other parts in the system. We offer plumbing camera or drain camera services to inspect the sanitary drains and sewer pipes.
Experiencing a Plumbing
Emergency
? Call
Bexley Plumbing & Drain
If you're in need of a 24/7 emergency plumbing service in Bexley, Ohio, look no further than the skilled plumbers of Bexley Plumbing & Drain. Our team is available to take your call at all hours—day or night—to help you with any plumbing issues that may arise. Whether it's a broken water heater or a backed-up sewer line, we'll be on the job right away to get things back up and running again ASAP.
We offer a wide range of services—from drain cleaning to leak detection, pipe repair and replacement—so no matter what type of plumbing issue needs attention, you can count on us for help. We even do inspections before large events like weddings or conferences so that you know everything will run smoothly when it comes time for guests to arrive!
At Bexley Plumbing & Drain, we treat our customers like family because building relationships with long-time clients is something we value highly here at our company. That's why we offer free estimates for all jobs as well as excellent customer service before, during, and after each job is completed by our staff members (you'll never see an unskilled worker behind one).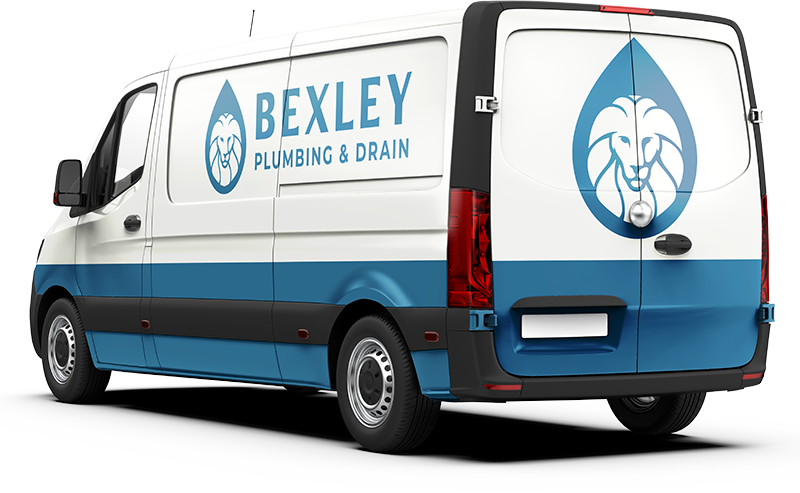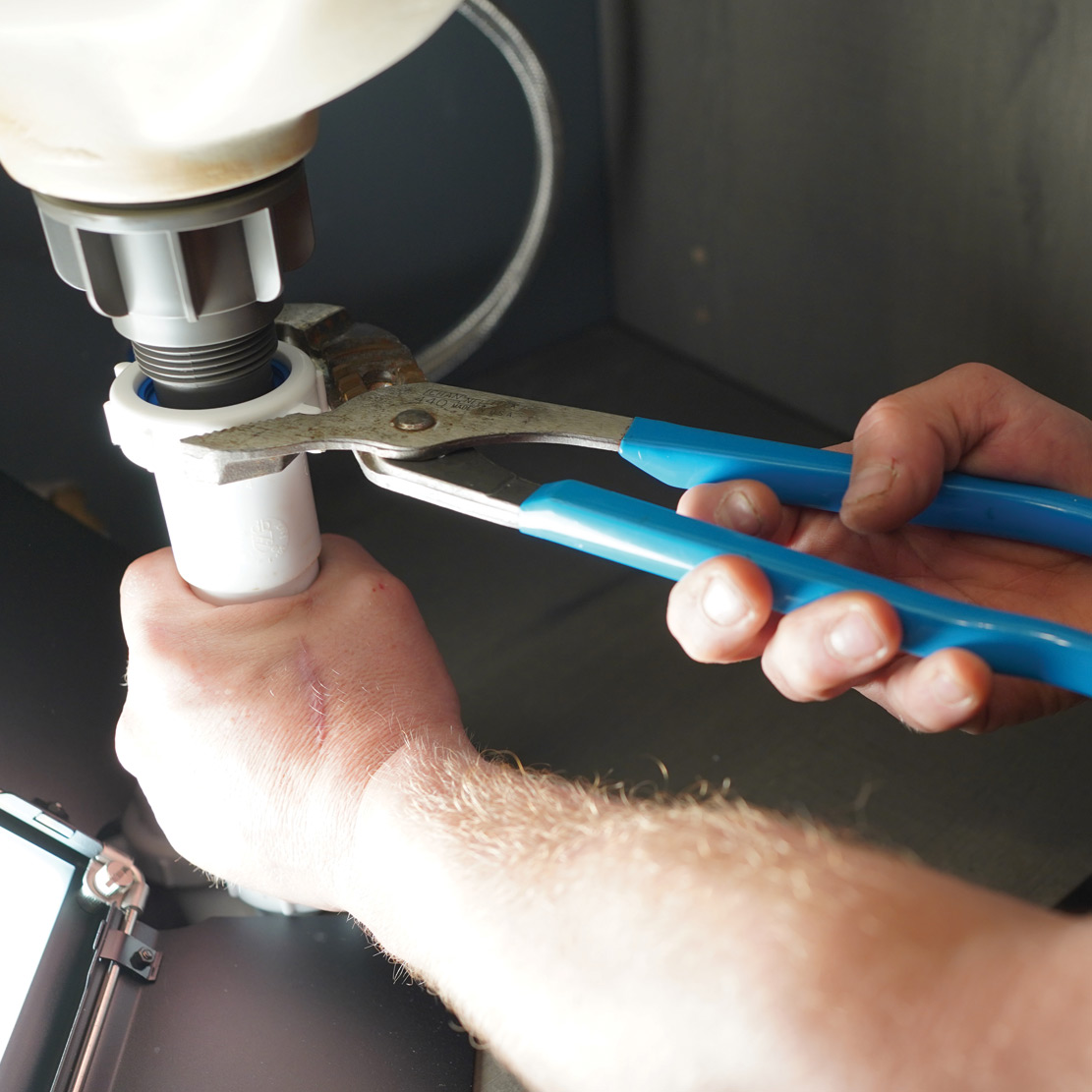 Points of Plumbing Inspection
Every plumbing system is different. Because of this, nothing should be left out during a routine plumbing inspection. Our plumbing inspectors check absolutely everything comprehensively. The following is a list of a few of the things we cover during a routine plumbing inspection:
Washers, Water Heaters, and Plumbing Appliances
Many plumbing problems arise because large appliances are connected to the plumbing system. If they aren't installed precisely, it can be a problem down the road. Because of this, all your plumbing-related appliances should be installed by a professional plumber who knows what they're doing and stands behind their work. Otherwise, if not done right, leaks can develop and cause water damage. Our plumbers inspect everything, including hoses, drains, spickets, sinks, faucets and more to make sure everything is undamaged and operating properly.
Faucets, Basins & Sinks
Minor plumbing problems can turn into major problems if proper precautions aren't taken and you aren't proactive. This includes valves, sinks, drains, toilets, and other plumbing fixtures, which can become significant problems. Something as simple as a broken nozzle or minor leak can waste water. Water bills go up and it costs more to repair.
Exposed Pipes and the Overall System
Exposed pipes can be easily damaged during a plumbing inspection. Because of this, we always check exposed pipes and look for problems in the making during a standard inspection of your plumbing system.
Additional Pipes
Homeowners tend to only concentrate on the things that are visible when they DIY inspect plumbing-related equipment. However, it's not just the things that are visible and known that could be problematic. In fact, the things you can't see and don't know to check needs inspected even more. One example would be the circulation of pipes. Pipes should be inspected comprehensively by a plumbing technician to find potential problems.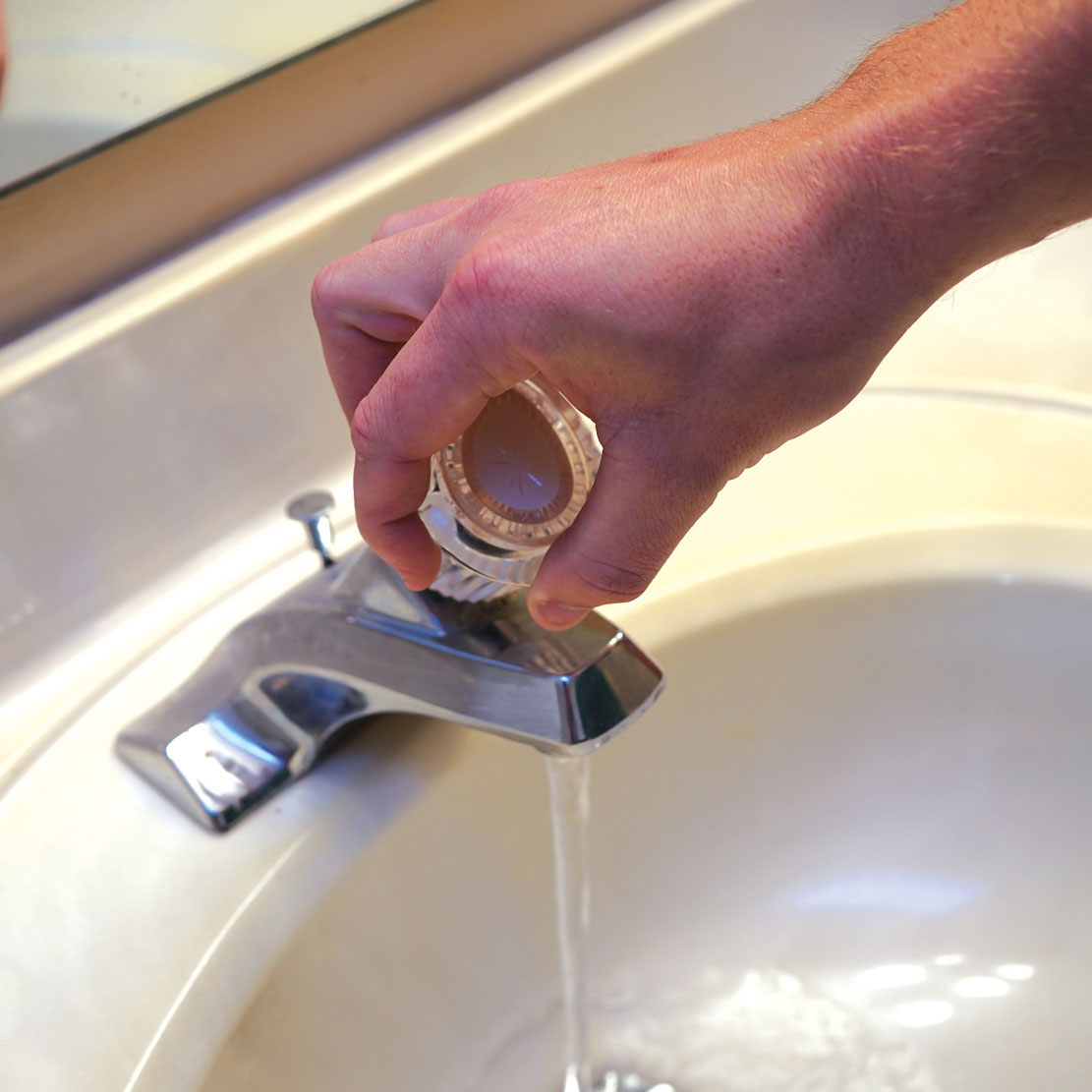 Frequently Asked General Plumbing  Questions
At Bexley Plumbing & Drain, we are always committed to helping our amazing customers and we are here to answer any questions they might have related to their plumbing repair and plumbing maintenance systems. We also answer questions related to HVAC and electrical work, whether online or in person as part of a free in-home consultation. We offer the most quality plumbing solutions at the best prices. Our job is to make sure you're able to live comfortably in an affordable way. We are also 100% committed to complete customer satisfaction across the board. Call us at (614) 368-9371 if you have any questions.
How do plumbers identify water leaks?
Our leak detection experts at Bexley Plumbing & Drain can quickly locate potential leaks using audio and visual equipment. We can find the most hard to find leaks during inspections. Using our audio leak detection technology, we can send sound waves through objects or listen for sounds that come through. We can also use sound to find out if water is escaping from pipes, or thick things, like layers of cement.
What are the most common types of plumbing problems?
Regardless of whether you have a newly built home or an older building, plumbing problems are things almost all of us encounter sooner or later. If you've been thinking about purchasing an older home or building, you need to keep an eye out for these common problems. Common plumbing problems include pipe leaks, clogged toilets, slow draining sinks, water heater issues, and problems with garbage disposals. We at Bexley Plumbing & Drain can help you find these issues and other common plumbing problems. We can perform affordable plumbing repairs in a timely manner.
How do I tell whether there's a leak in my sewer line?
It can be challenging trying to determine whether a sewer line needs repair work performed because sewer line leaks don't increase your water bill like other leaks. If you suspect you have a sewer line leak, you should have us at Bexley Plumbing & Drain repair it as soon as possible. Otherwise, it won't be long before weeds begin growing in your yard or you notice foul odors or begin attracting rodents and pests. Sewer leaks can affect your lawn in a variety of ways.