Sump Pump Repairs & Replacement in Greater Columbus
Are you online looking for a "sump pump plumber near me" or a "sump pump expert near me" in Central Ohio? If so, you're in luck. We offer all types of professional sump pump services around the clock, every single day of the year.
Most people really don't give their sump pumps a great deal of consideration until there's an issue. Perhaps there's a sudden downpour and their basement ends up getting flooded. If the basement is flooded, they probably need a sump pump repair or a new sump pump. When the rain is pouring down outside and water starts to pool up inside the home, homeowners need their sump pumps to work right so their basement doesn't get flooded or subjected to water damage. Because a sump pump can stop working anytime for any reason, homeowners need a sump pump professional when their equipment has issues or stops working. As one of Central Ohio's leading sump pump replacement professionals, we at Bexley Plumbing & Drain have seen it all as far as sump pumps are concerned — along with every other type of plumbing problems — so we urge you to give us a call. If your sump pump is older, outdated, or if you question whether it works the way you need it to, you should call the professionals at Bexley Plumbing & Drain to have a look.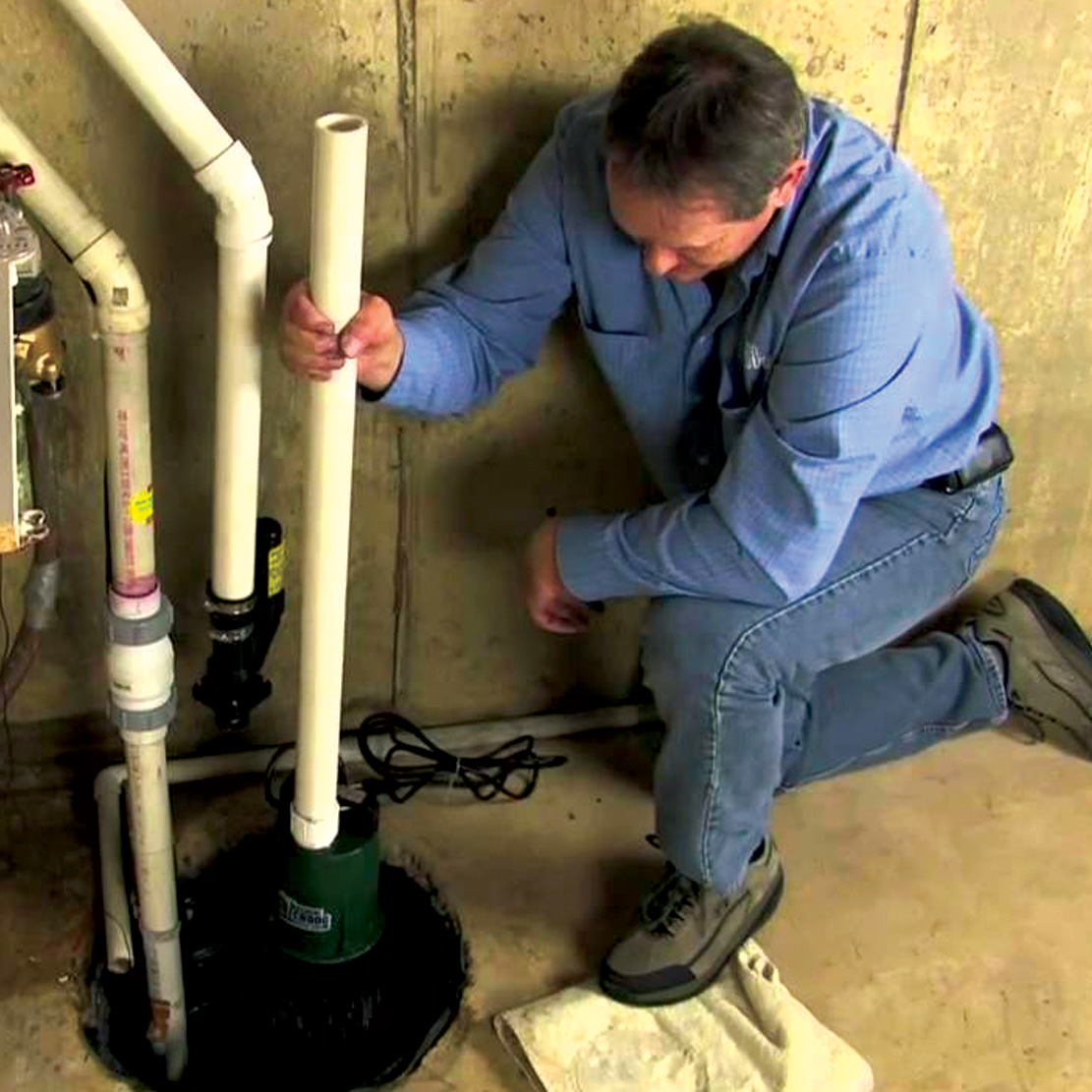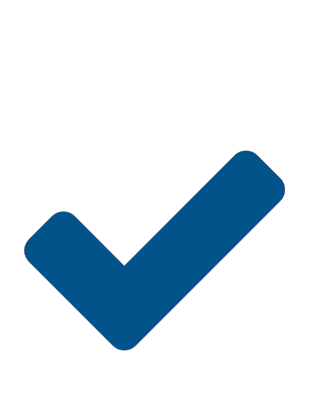 We're friendly and professional
We'll treat you with respect, and we'll always be on time.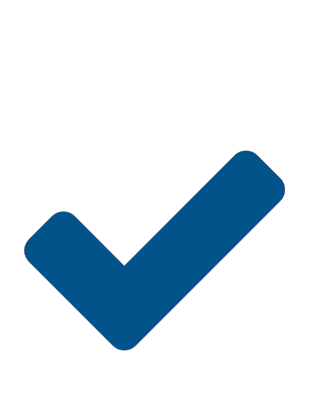 We're knowledgeable and experienced
Our plumbers have years of experience in the plumbing industry, so they can tackle any issue that comes up!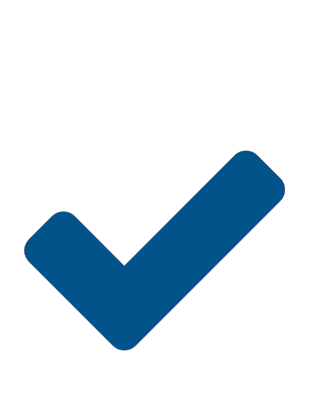 We're honest and reliable
We make sure everything is completed properly before leaving your home or business premises at the end of each day (or night).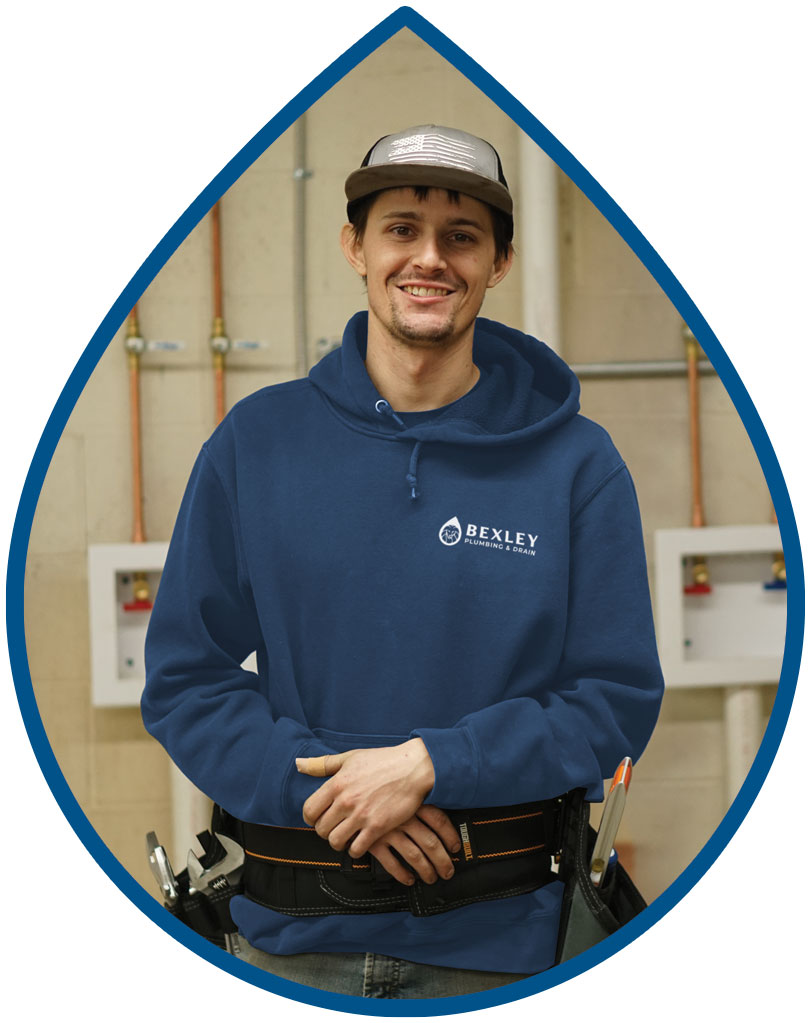 Expert Sump Pump Repairs, Sump Pump Installation & Replacement in Central Ohio
We can inspect your sump pump and give you DIY sump pump preventive maintenance tips to prevent these issues from happening again. Sump pumps can break down any time and for all sorts of reasons, the most common of which includes:
Switch issues
Lack of power
Poor installation
Too small of a sump pump
Icy or clogged discharge lines
Lack of preventative maintenance
Old or outdated equipment (average pump lasts 10 years)
Sump Pump Maintenance Checklist
In the following we list several things homeowners can do on their own to make sure their sump pump is set up for efficiency and ready to work as long as possible:
Make sure the pump's cord is in good shape
Make sure the discharge pipe's vent hole is clear.
Plug the pump into a GFCI outlet in anticipation of power surges.
Test the pump by pouring a bucket of water its pit to see if it activates.
Make sure the pump is upright and straight (leaning can cause it to fail to activate).
When it's dry, try removing the sump pump and cleaning the grate on the bottom so it can pull small stones into the grate over time.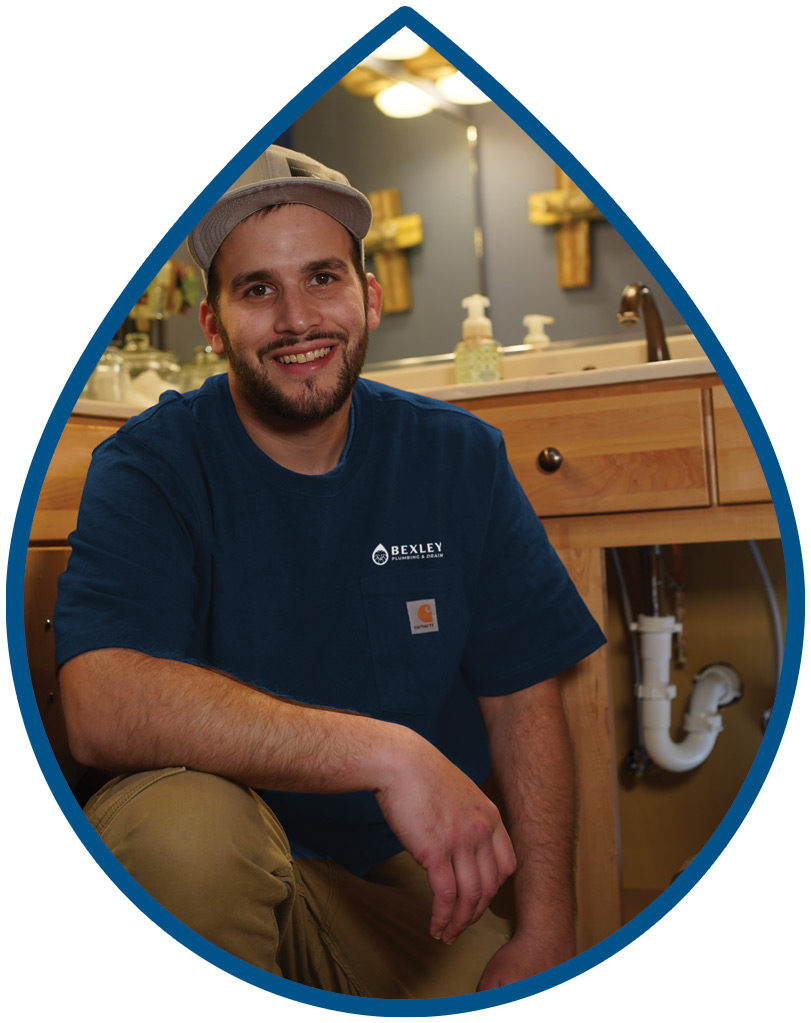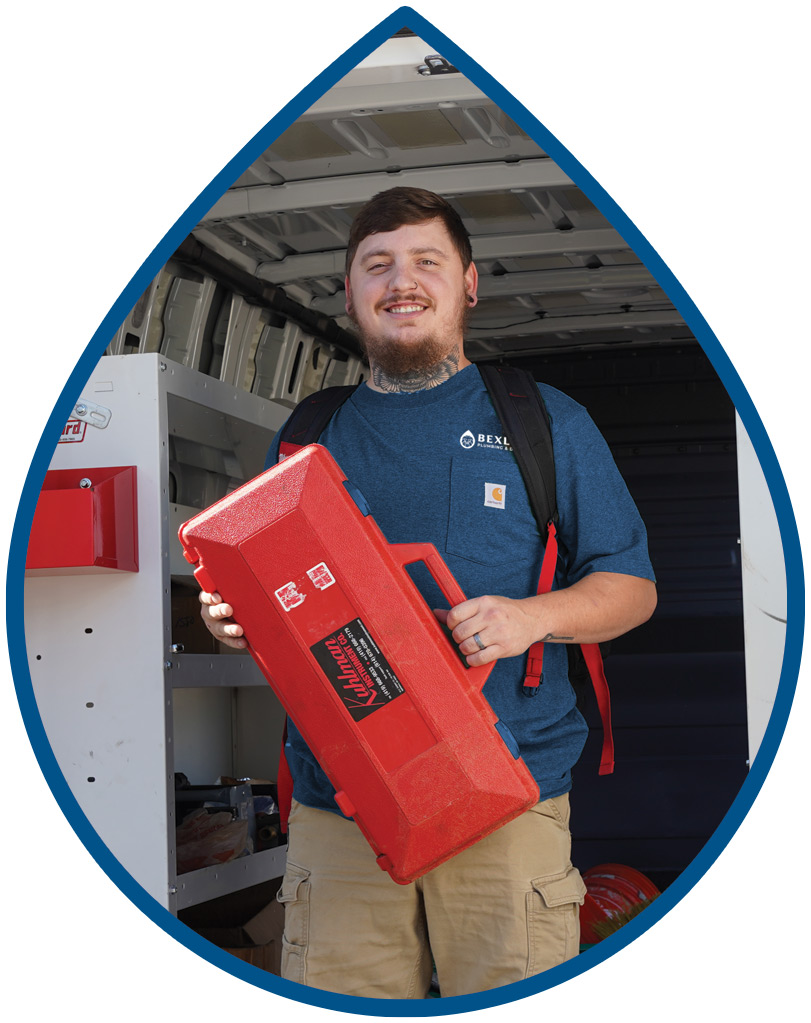 Trust Bexley Plumbing & Drain for All Your Sump Pump Needs
Affordable sump pump solutions for homeowners and business owners in Greater Columbus
Sump pumps protect our basements from flooding and water damage. Because they play such an essential role, it's always good idea to call the professionals at Bexley Plumbing & Drain to make sure it's doing its job properly.
We at Bexley Plumbing & Drain have all the skill and expertise necessary— whether you need sump pump repairs or sump pump replacement services. Furthermore, all of our professional services are always backed by a 100% Satisfaction Guarantee. Call us today at (614) 368-9371 to get the process started or you can also schedule an appointment online. We guarantee the best prices on the plumbing industry's most superior sump pumps and we also extend a workmanship guarantee on every product we install.
Experiencing a Plumbing
Emergency
? Call
Bexley Plumbing & Drain
If you're in need of a 24/7 emergency plumbing service in Bexley, Ohio, look no further than the skilled plumbers of Bexley Plumbing & Drain. Our team is available to take your call at all hours—day or night—to help you with any plumbing issues that may arise. Whether it's a broken water heater or a backed-up sewer line, we'll be on the job right away to get things back up and running again ASAP.
We offer a wide range of services—from drain cleaning to leak detection, pipe repair and replacement—so no matter what type of plumbing issue needs attention, you can count on us for help. We even do inspections before large events like weddings or conferences so that you know everything will run smoothly when it comes time for guests to arrive!
At Bexley Plumbing & Drain, we treat our customers like family because building relationships with long-time clients is something we value highly here at our company. That's why we offer free estimates for all jobs as well as excellent customer service before, during, and after each job is completed by our staff members (you'll never see an unskilled worker behind one).