Gas Water Heater Repair, Maintenance & Installation Services in Columbus, OH
Gas water heater work should be performed by a gas plumber always. As Central Ohio's gas water heater professionals, we at Bexley Plumbing & Drain offer all types of gas water heater services. We offer gas water heater repairs, gas water heater replacement, gas water heater maintenance and gas water heater installation. As with all our services, we believe in performing gas water heater plumbing work in a timely and affordable manner.
Let's face it, water heaters are an essential part of our lives. Can you imagine living in your home, washing your hands, or trying to shower without hot water? No one wants to take a cold shower or lose hot water. Our professional plumbers at Bexley Plumbing & Drain can help you with your water heater problems any time. It doesn't matter if you have a propane water heater, natural gas water heater, or electric water heater and it doesn't matter what model or brand of equipment you have, our gas water heater plumbers can repair it or replace it quickly and professionally at a fraction of the cost of the competition.
We perform traditional water heater installations, natural gas water heater installations, propane water heater installations, electric water heater installation, water heater repairs, Powervent water heater services, commercial water heater services and more.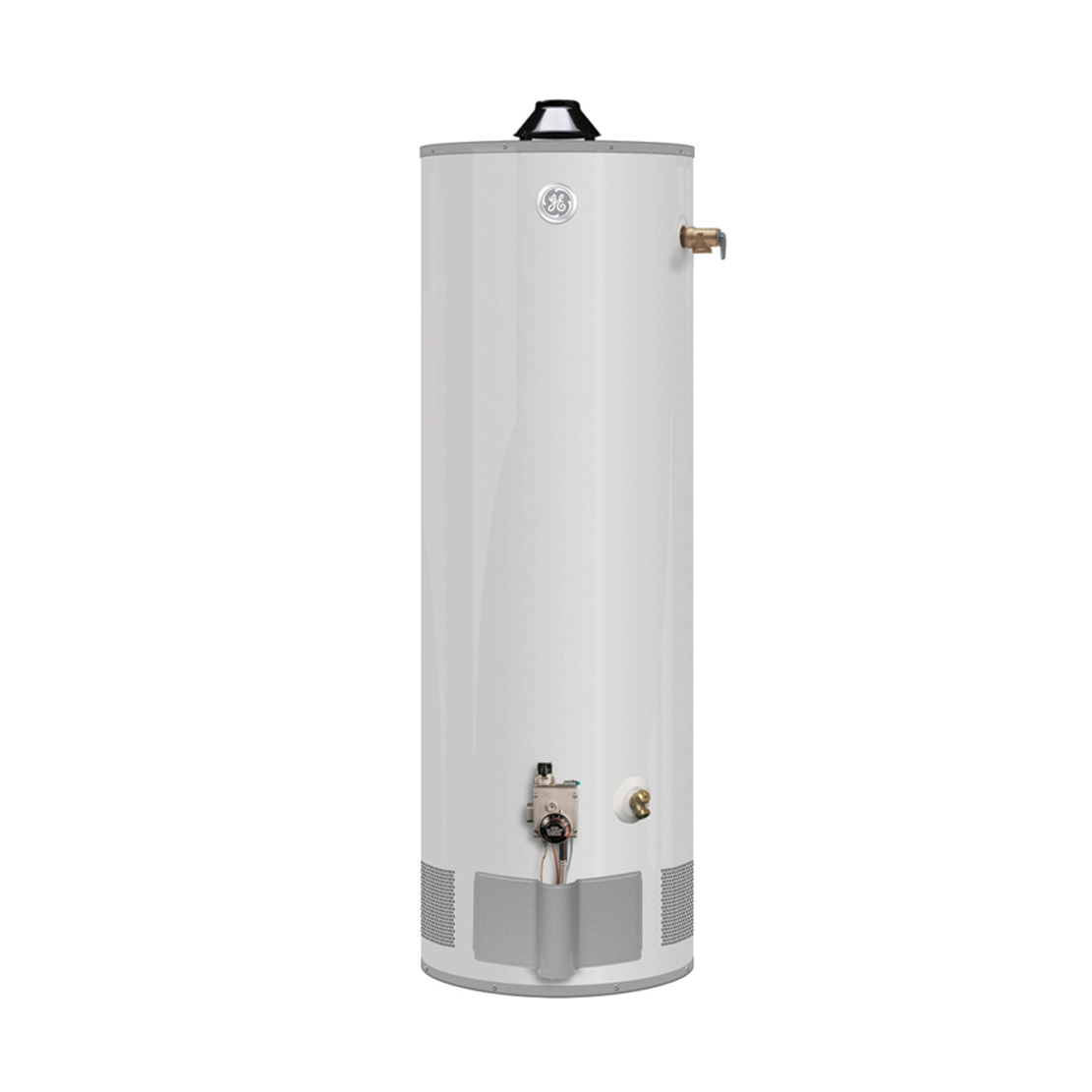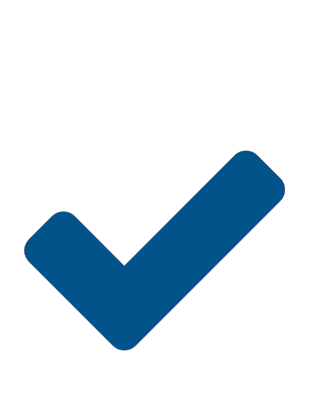 We're friendly and professional
We'll treat you with respect, and we'll always be on time.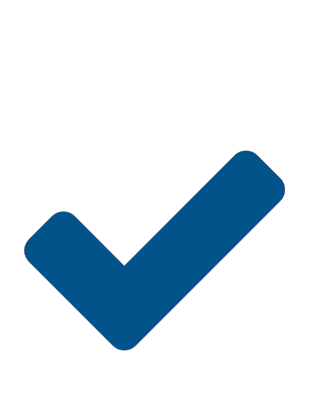 We're knowledgeable and experienced
Our plumbers have years of experience in the plumbing industry, so they can tackle any issue that comes up!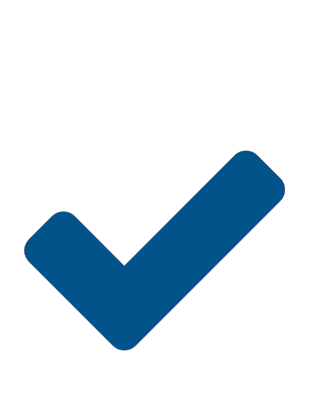 We're honest and reliable
We make sure everything is completed properly before leaving your home or business premises at the end of each day (or night).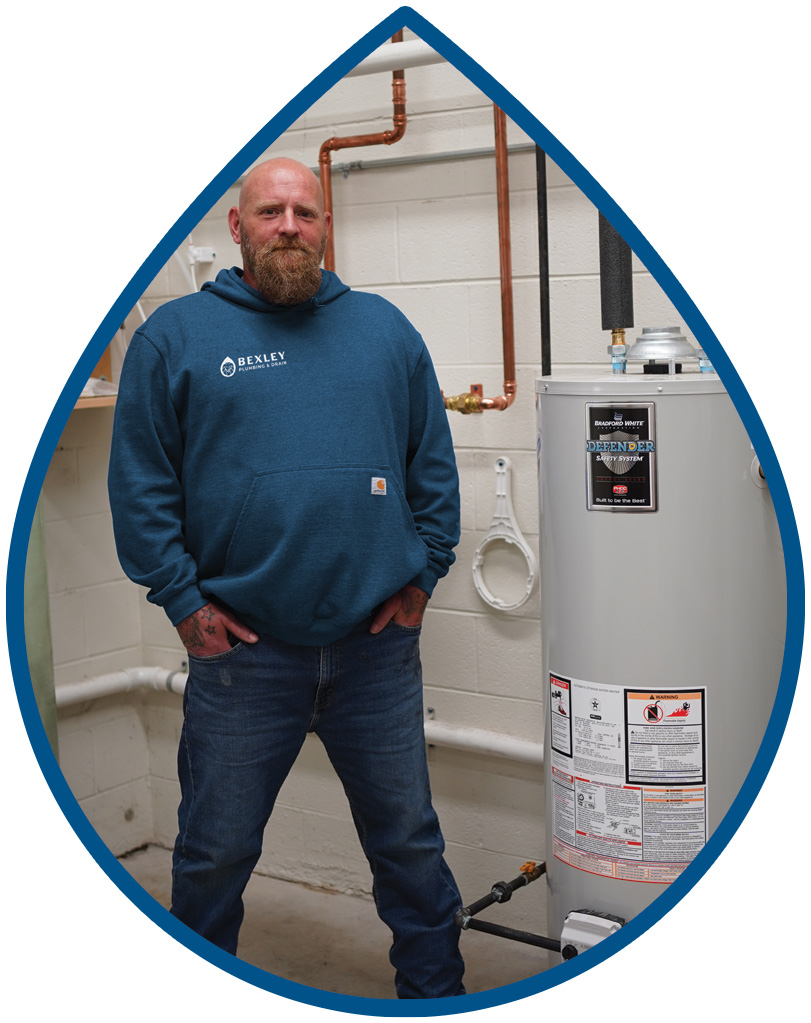 Why Install a Gas Water Heater?
Although electric water heaters are the most common type of water heater, gas water heaters are also popular depending on their set up. Because natural gas and propane can be used to power other home appliances (such as dryers, ovens, stoves, washers, and more) using it to heat your water can be very effective. It's also very affordable because natural gas and propane costs less than electricity. Because of this, a lot of homeowners and business owners actually prefer it. They also prefer it because gas water heaters heat water faster than electric water heaters.
Because water heater maintenance is important, we offer professional maintenance services at the most competitive prices every day of the year, including holidays. Our water heater services are available 24 hours. A lot of local homeowners don't realize how important water heater maintenance services are until there's some sort of problem, which usually could have been prevented. Your gas water heater needs to be drained and it needs to be cleaned out at least one time each year by flushing it.
How Do Gas Water Heaters Work?
Gas water heaters work through convection. Convection is a law in physics that governs the way heat rises. With gas water heaters, cold water comes into the system's tank through the water line. This is what keeps the tank filled. Gas burners are located underneath the water tank. These burners heat the cold water under the water tank as it is drawn in from the water supply line. After the water is sufficiently heated to your preset temperature, it then flows into the tank and gets drawn out to be used in the home or building by the hot water outlet line. Because of this, water heaters usually provide heated water when it's needed. Because of this, it funnels off the hottest water from the top of the tank. This hot water outlet pipe is usually shorter than the dip tube.
On the sides of the water heater, there is a check valve, relief valve, overflow tube, air inlet hood, and gas shutoff valve in place. They are what controls the gas burner, which heats the cold water flowing into the unit. Water heaters also have a water temperature thermostat inside the tank and shuts the burner off and on to set water temperature.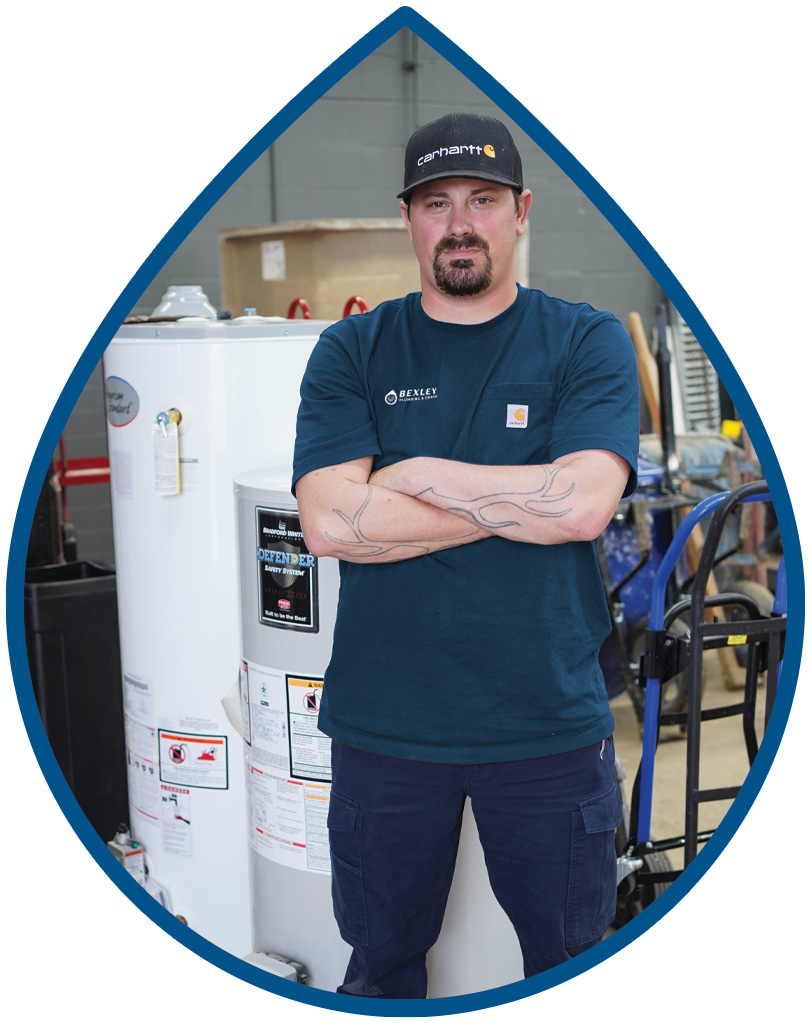 We Install Top-Quality Gas Water Heaters in Central Ohio
Most affordable, high-quality gas water heaters with professional installation
Needing to install a new gas water heater? If you're online trying to find the best plumber, "gas water heater expert near me" or a "gas plumber near me" in Central Ohio, you're definitely in the right place. Our gas water heater installation plumbers here at Bexley Plumbing & Drain can help you find the best gas water heaters for your home or business at the best price in a timely and affordable manner. Whenever you feel ready to pull the trigger on a new gas water heater, we're ready to get the ball rolling. Natural gas, electricity, and propane are what they most commonly use to heat tankless water heaters.
There are also solar water heaters and heat pump water heaters, which are much less common. The best type of water heater for your home depends on the amount of space you have available and where that space is located. However, if you fail to hire a local specialist like Bexley Plumbing & Drain you could end up with the wrong type of water heater or the wrong size of equipment. If not installed precisely by a professional, you could end up running out of hot water frequently or lacking adequate amounts of hot water when you need it most. You might also have to upgrade your new water heating system much sooner than you would have if you'd have gotten the work done professionally by a local, licensed plumber like Bexley Plumbing & Drain. Because of this, working with a professional plumbing contractor like us is essential.
Benefits of Gas Water Heaters
Water heating is what accounts for nearly 20% of the average home's total energy consumption. Nevertheless, in certain homes, switching to gas can be a cheaper fuel source. In the following, we discuss several benefits of using a gas water heater: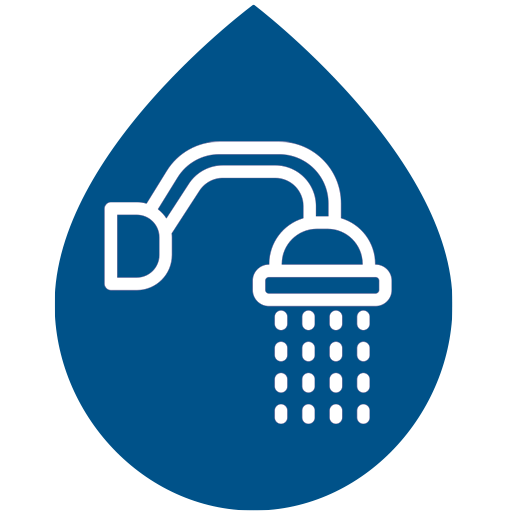 Gas Heats Water Quickly
Did you know a gas-powered water heater can heat water twice as fast as an electric water heater? Gas water heaters also recover much faster than electric water heaters as well. Because of this, gas water heaters guarantee that the heated water is immediately refilled. Gas water heaters are often a preferable alternative for major organizations or families with a high demand for heating water.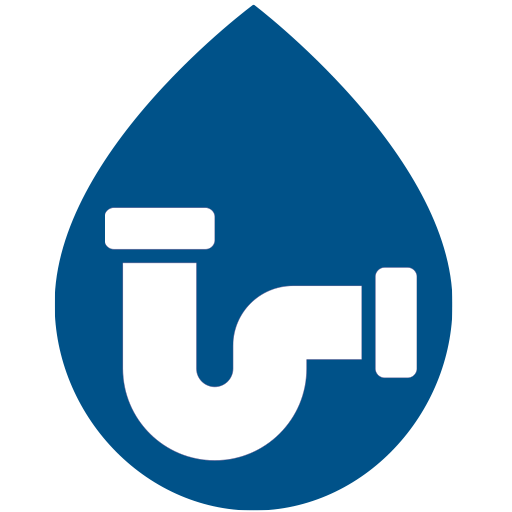 Better Flow Rates in Gas Water Heaters
Gas water heaters outperform electric water heaters when it comes to flow rates in tankless water heaters. Because of this, tankless water heaters are a great alternative to the traditional storage-tank water heater. These water heaters take up a lot of space and can leave a homeowner without hot water when the water heater's supply is out. On-demand water heaters provide a far more steady supply of water when it's needed.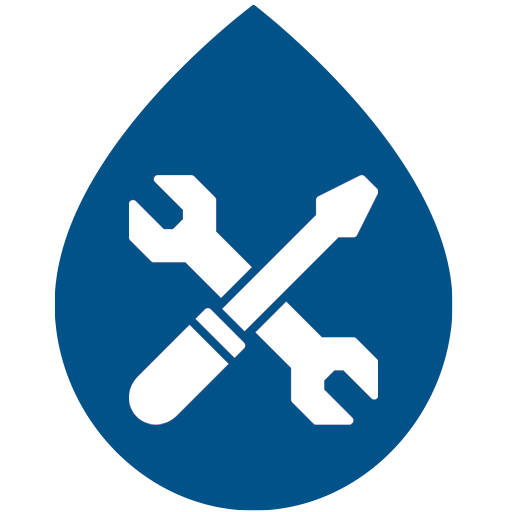 Natural Gas is Convenient
Natural gas water heaters have much lower usage costs and much better convenience. Additionally, natural gas is usually much more reliable. If the power is out or there's ever any sort of power outage, the gas supply won't be affected and the homeowner won't lose hot water. Gas water heaters also heat water much faster than electric units. Nevertheless, some gas water heaters do require a pilot light to start the burner flame. This increases the overall operating costs.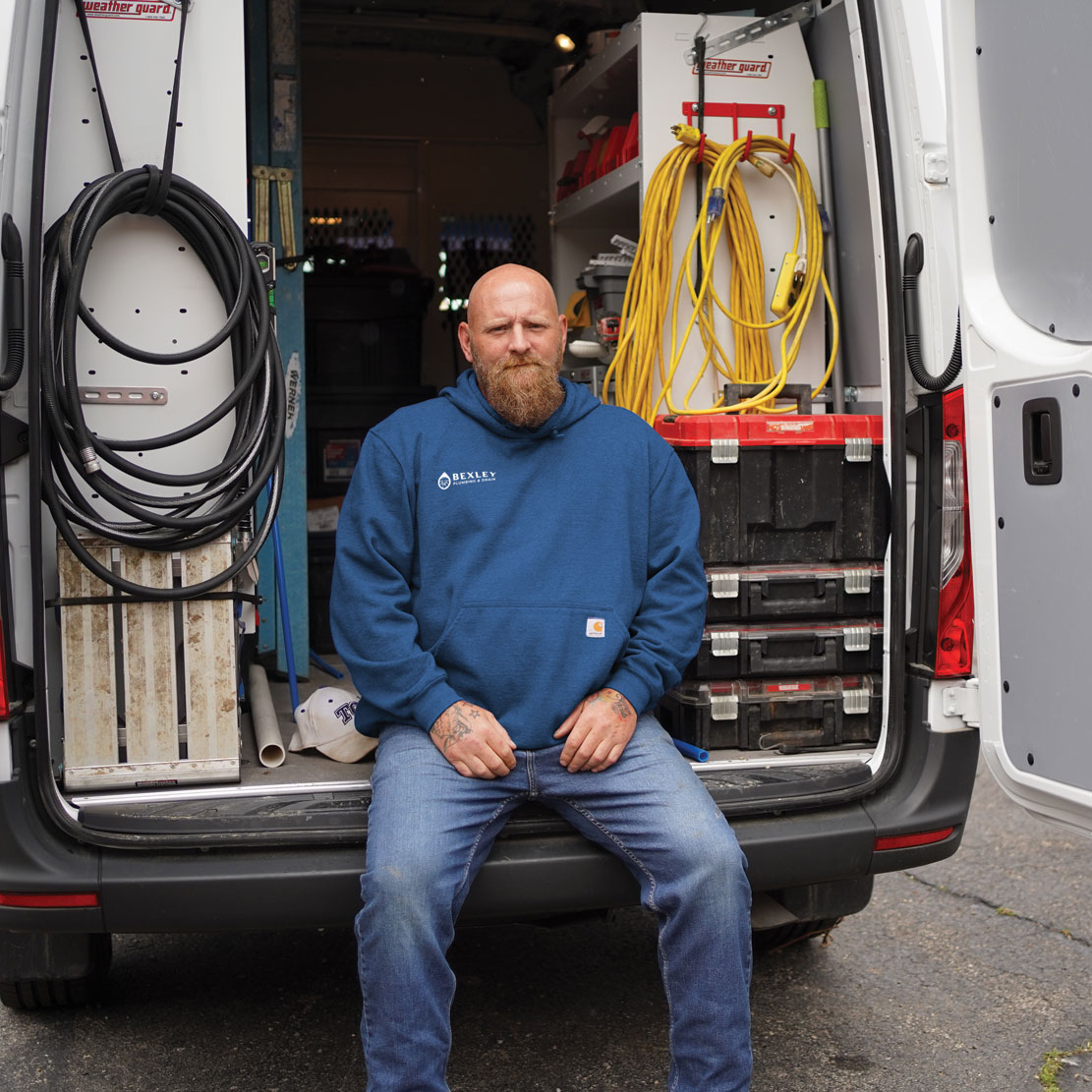 Frequently Asked Gas Water Heater Questions
At Bexley Plumbing & Drain, we are always committed to helping our amazing customers and we are here to answer any questions they might have related to their plumbing repair and plumbing maintenance systems. We also answer questions related to HVAC and electrical work, whether online or in person as part of a free in-home consultation. We offer the most quality plumbing solutions at the best prices. Our job is to make sure you're able to live comfortably in an affordable way. We are also 100% committed to complete customer satisfaction across the board. Call us at (614) 368-9371 if you have any questions.
What size water heater do I need?
Larger houses and commercial buildings usually use the older, traditional water heating systems. Nevertheless, not all water heaters are the same. If you have a larger home or building with four people or more living there, you need a water heater with a storage tank that has a capacity of 50 to 80 gallons. If you live alone or in a smaller dwelling, you need about 23 to 36 gallons on average. The flow rate is more significant than the unit's size. The flow rate of a tankless water heater is measured in GPM, or gallons per minute. Larger homes and buildings with more residents needing hot water should install a tankless water heater with a higher GPM rate. 
Why am I running out of hot water?
If you're troubleshooting a gas water heater that isn't providing enough heated water, make sure you have enough gas. Our water heater technicians can find out if there are any obstructions in the gas main or a deficit, or any sort of blockage. If hot water is frequently running out or if it gets cold, the tank's capacity might have been emptied. If this happens, wait for the water heater to recover. If your water heater still isn't heating your water after you've done this, call us immediately! 
Why is my water heater leaking?
Dripping or leaking at the bottom of a water heater usually requires either minor repairs or complete replacement. Typically, water heaters leak because the drain valve or the water heater's tank itself. Drain valve problems usually only need to be tightened. However, if the tank itself develops a leak, the whole unit needs to be replaced. When this is happening, replacements can be quite expensive. We recommend against trying to cut corners and save money and hiring a local handyman or water heater handyman that lacks skills at water heaters and plumbing. Call Bexley Plumbing & Drain today so we can make the repairs right the first time, the right way, and give you money savings and peace of mind. 
Experiencing a Plumbing
Emergency
? Call
Bexley Plumbing & Drain
If you're in need of a 24/7 emergency plumbing service in Bexley, Ohio, look no further than the skilled plumbers of Bexley Plumbing & Drain. Our team is available to take your call at all hours—day or night—to help you with any plumbing issues that may arise. Whether it's a broken water heater or a backed-up sewer line, we'll be on the job right away to get things back up and running again ASAP.
We offer a wide range of services—from drain cleaning to leak detection, pipe repair and replacement—so no matter what type of plumbing issue needs attention, you can count on us for help. We even do inspections before large events like weddings or conferences so that you know everything will run smoothly when it comes time for guests to arrive!
At Bexley Plumbing & Drain, we treat our customers like family because building relationships with long-time clients is something we value highly here at our company. That's why we offer free estimates for all jobs as well as excellent customer service before, during, and after each job is completed by our staff members (you'll never see an unskilled worker behind one).