Pipe, Drain & Sewer Experts Serving Greater Columbus
No matter what type of drain problem you're dealing with, we are always fully committed to giving homeowners the most courteous and professional plumbing services across the board. We offer both residential and commercial customers throughout Ohio the best drain services and the best sewer clearing services. Our team of local, licensed plumbing technicians can answer any and all of your questions during one of our free in-home consultations. We can repair your plumbing problems and drainage issues to complete satisfaction in a timely and affordable manner.
Because of how much we use our bathtubs, sinks, toilets, showers, garbage disposals, laundry machines, water treatment systems, water heaters and other kitchen appliances, we all depend on our drainage system to work properly without any issues. Drains are a major part of the plumbing system and when they aren't working properly, it's a big problem.
In any case, it's not uncommon for drains to develop blockages over time that slow them down or block them completely. Some of the common type of things that block up or clog household drains and wreak havoc on plumbing equipment include things like grease, oil, hair, dirt, food, coffee grounds, toys, foreign objects, grime, small utensils, heavy minerals, hygiene products, diapers, paper towels, cups, wet wipes, and more. This stuff doesn't belong in the drain so if it gets stuck you should give us a call!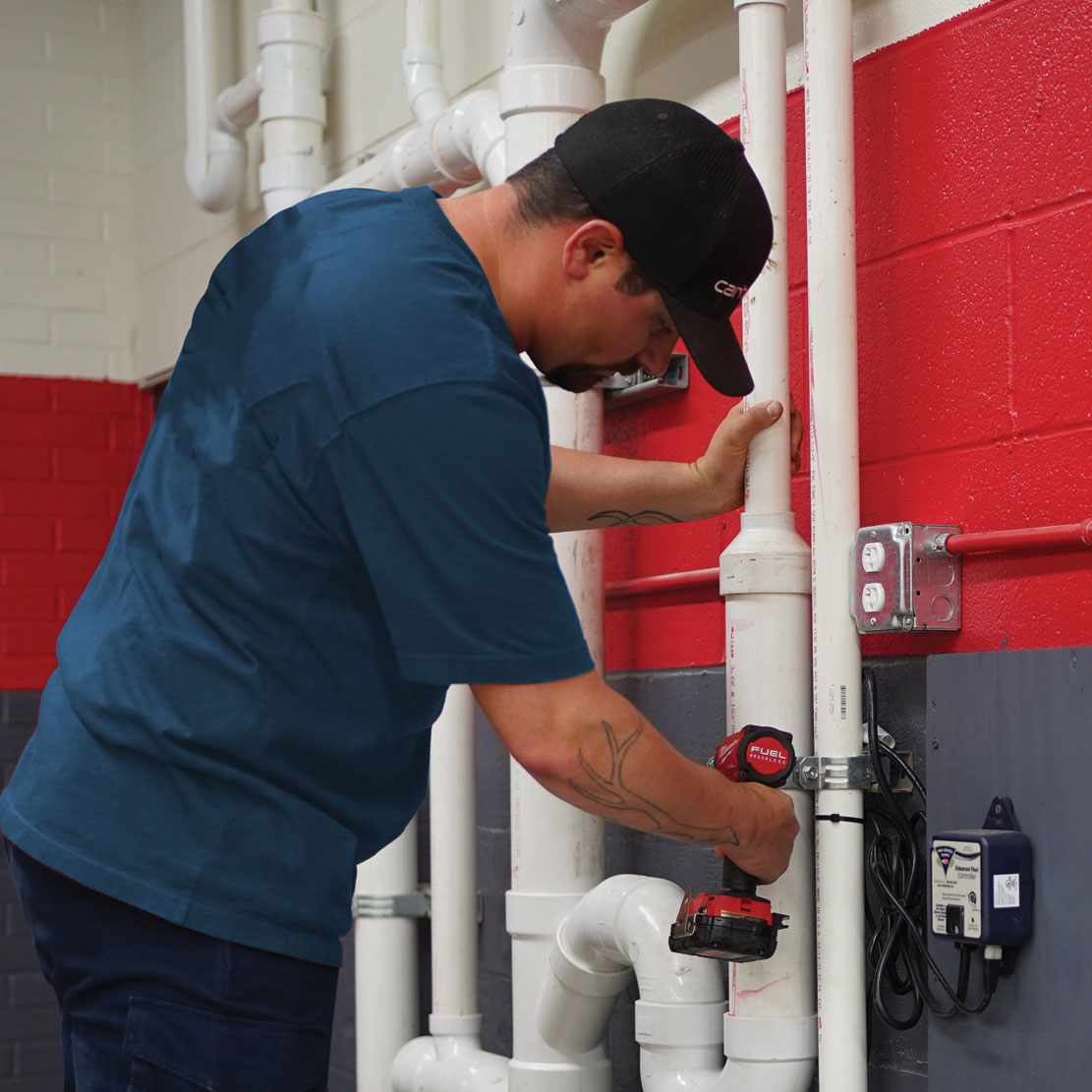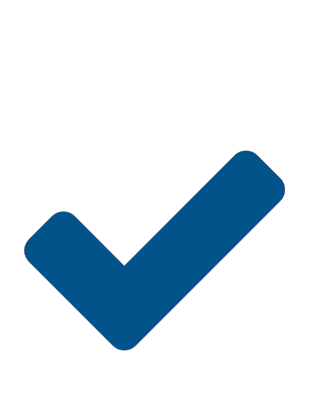 We're friendly and professional
We'll treat you with respect, and we'll always be on time.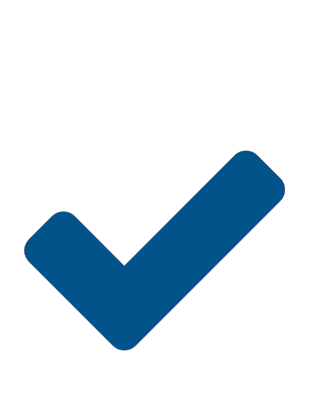 We're knowledgeable and experienced
Our plumbers have years of experience in the plumbing industry, so they can tackle any issue that comes up!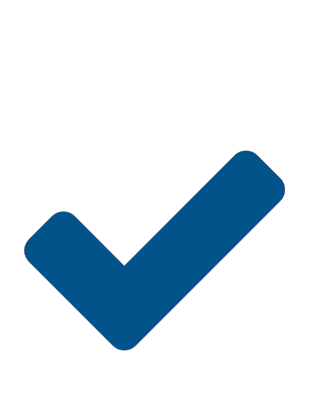 We're honest and reliable
We make sure everything is completed properly before leaving your home or business premises at the end of each day (or night).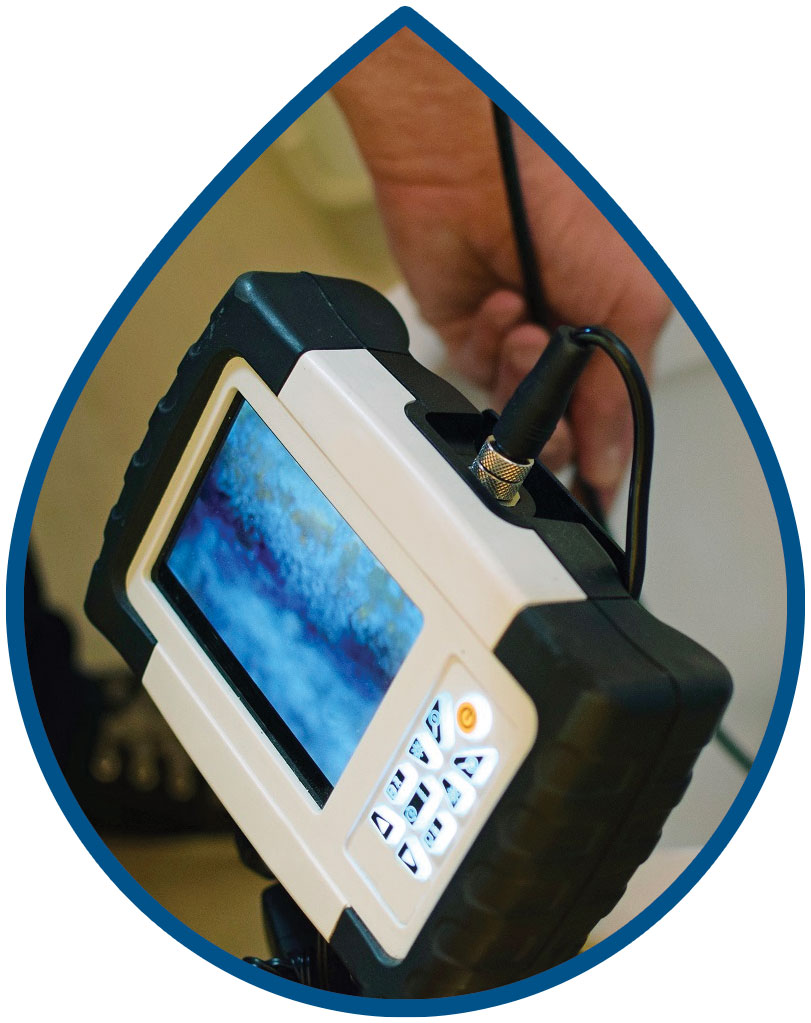 Drain Cleaning & Drain Camera Professional in Greater Columbus, Ohio
As your drain professional in Central Ohio, we at Bexley Plumbing & Drain offer affordable drain camera inspections for residential customers and commercial customers throughout Greater Columbus to help find and remove any sort of blockages in sewer lines, drain lines and pipes. We can quickly find out what's going on and, if required, we can help you clear away the blockage or discuss drain line repair options or even full drain line replacement. With our drain video technology and drain cameras, we can help in ways other local plumbers and handyman plumbers can't. This goes back to why homeowners trust us for all their plumbing needs. We offer a wide range of drain solutions and comprehensive plumbing services that are long-term and affordable for drain cleaning, drain repair services and drain replacement. Signs of Sewer Line Clogs:
Funky smells
Dark water
Stopped Water Flow
Yard flooding
Slow flowing drains
Gurgling sounds from drains
Water rising up from drains after flushing toilets
How Do You Unclog Drains?
Sometimes people resort to the use of highly corrosive cleaners such as Drano to clean out their drains. These chemicals, nevertheless, are bad for pipes and drains and they should be avoided at all costs. Drain cleaners are also bad for the environment. They are toxic to the water supply, including treated water. We at Bexley Plumbing & Drain offer a much better alternative. We offer long-term plumbing solutions and cheap drain cleaning services or for emergencies. We also offer drain clearing for homeowners needing a quick drain fix. We never suggest resorting to the use of harsh drain cleaners like Pequa, Drano, and other corrosive chemicals. They can end up in your water supply. Even after tap water has been processed at a water treatment facility, these chemicals can still make it through the water treatment process and get recycled into your home.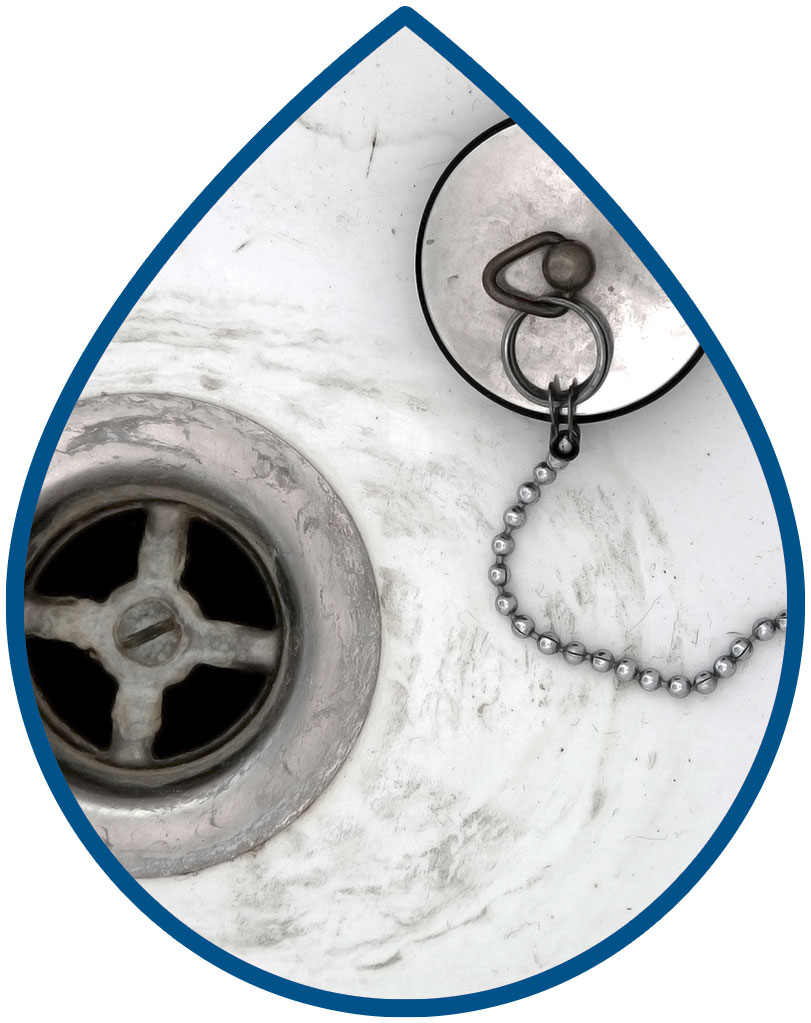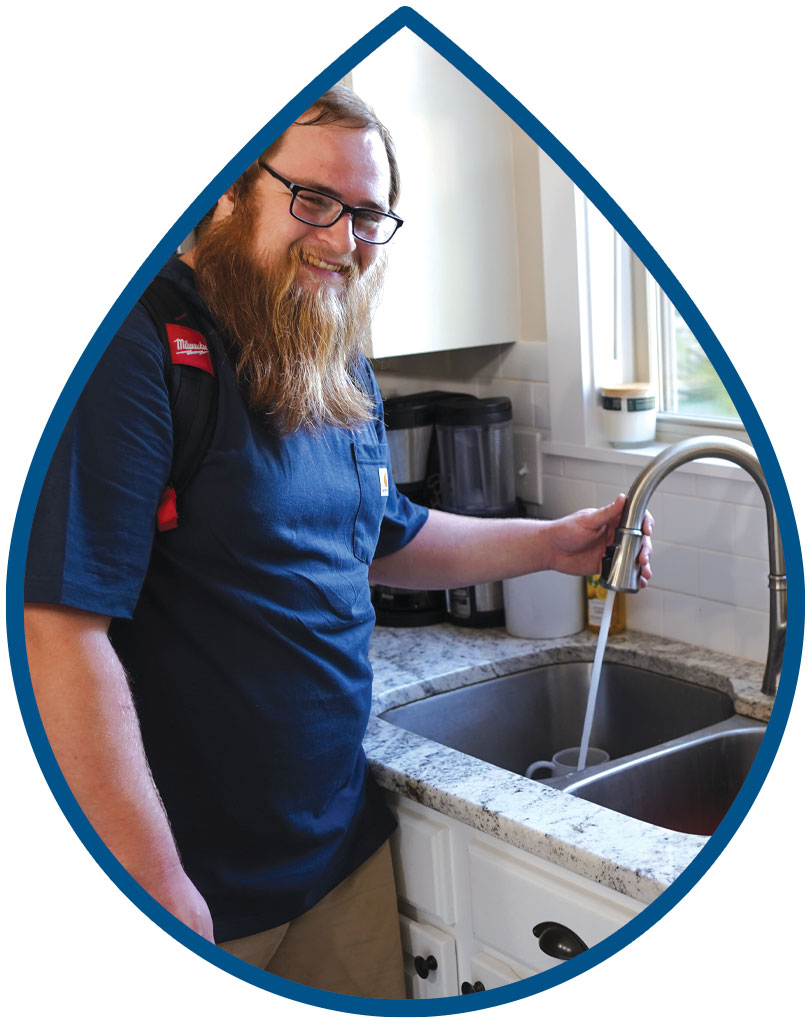 Knowing When to Call a Professional for Drain Cleaning
Even if you don't have signs your drains are blocked or clogged, you should do your best to have them cleaned about once every year by an expert.
If you've got more than one drain backed up in your home or building or your have even the faintest smell of sewage or anything foul in the air, it's time to call the drain plumbers at Bexley Plumbing & Drain right away. We can send over a drain expert to your home or business right away to perform drain services, whether your drains need snaked or professionally cleaned. If you have used a toilet plunger on your drains and it still isn't flowing any better after vigorous plunging, you need a plumbing professional. Likewise, if natural enzymes aren't clearing larger clogs in your drainage system, a drain specialist is the best solution. When it comes to drains, also, it's always better to be proactive and call a plumber than to be reactive and let things get worse. We also offer pipe inspections, drain imaging services, drainage camera services and state-of-the-art plumbing camera services. These are a few of the most sought-after drain services we have available for homeowners and business owners in Central Ohio.
The Best Plumbing Deals for Bexley Residents!

Schedule Diagnostic Call
Schedule Now

Instant Online Estimate
Get a Free Estimate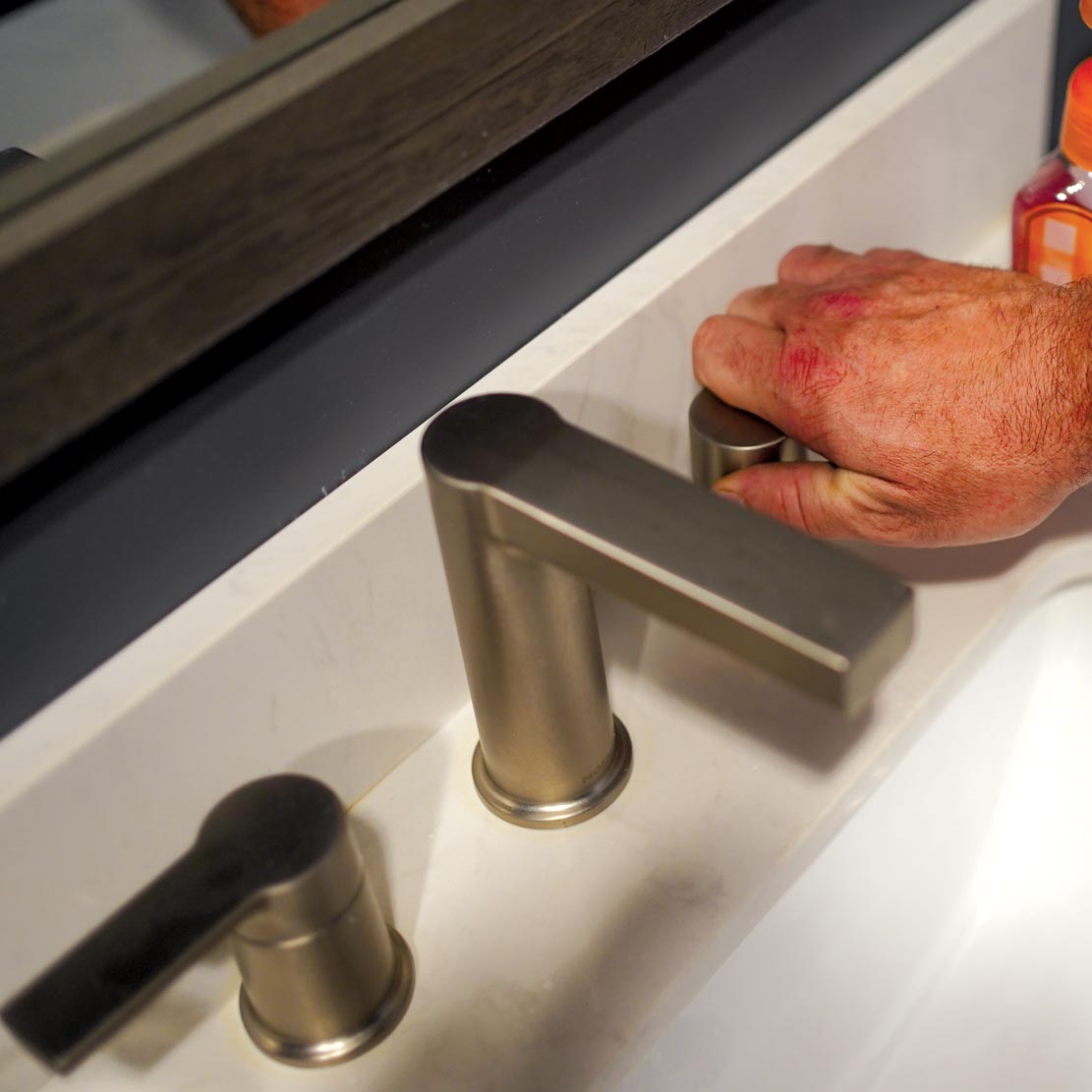 Frequently Asked Sewer, Drain & Excavation Questions
At Bexley Plumbing & Drain, we are always committed to helping our amazing customers and we are here to answer any questions they might have related to their plumbing repair and plumbing maintenance systems. We also answer questions related to HVAC and electrical work, whether online or in person as part of a free in-home consultation. We offer the most quality plumbing solutions at the best prices. Our job is to make sure you're able to live comfortably in an affordable way. We are also 100% committed to complete customer satisfaction across the board. Call us at (614) 368-9371 if you have any questions.
Why do you need to excavate?
Professional excavation is essential for every construction project because it creates a strong foundation for the building and provides a stable surface for the surrounding property. Professional excavation is also need when there needs to be work performed on underground lines. It is also used for demolition and other types of underground work.
What is sewer cleaning and drain cleaning?
Every plumbing system has pipes and drains connected to toilets, sinks, bathtubs, and appliances. These drains carry wastewater to the sewer. Because there are several pipes and drains located throughout the home or commercial property, they often end up getting clogged at some point. Some of the signs of drain clogs include unusual odors or foul smells. It can also include gurgling sounds. Also, there could be a lack of water flow to the drainage system. These problems usually indicate the plumbing system needs sewer services and/or drain cleaning services. 
Do all homes have sewer cleanouts?
Sewer cleanouts are supposed to be included in every home and building. However, they aren't always present. Sewer cleanouts are an essential access point of the plumbing system in addition to the overall waste disposal system. Homeowners should be aware of where their sewer clean-out is located. If there's ever an issue with the sewer, the cleanout gives you an access point to the problem. Sewer cleanouts also give you an area for overflow. In order to gain access to sewer pipes for potential problems, plumbers use the sewer cleanout. Whenever a plumber uses the sewer cleanout, they will insert their video inspection camera to look closely at whatever's causing the problem. 
Experiencing a Plumbing
Emergency
? Call
Bexley Plumbing & Drain
If you're in need of a 24/7 emergency plumbing service in Bexley, Ohio, look no further than the skilled plumbers of Bexley Plumbing & Drain. Our team is available to take your call at all hours—day or night—to help you with any plumbing issues that may arise. Whether it's a broken water heater or a backed-up sewer line, we'll be on the job right away to get things back up and running again ASAP.
We offer a wide range of services—from drain cleaning to leak detection, pipe repair and replacement—so no matter what type of plumbing issue needs attention, you can count on us for help. We even do inspections before large events like weddings or conferences so that you know everything will run smoothly when it comes time for guests to arrive!
At Bexley Plumbing & Drain, we treat our customers like family because building relationships with long-time clients is something we value highly here at our company. That's why we offer free estimates for all jobs as well as excellent customer service before, during, and after each job is completed by our staff members (you'll never see an unskilled worker behind one).