Professional Sewer Line Excavation Services in Columbus, OH
Are you online trying to find a local excavation contractor in Greater Columbus or Central Ohio that doesn't charge an arm and a leg? If you're online looking for a "drain service near me" or "sewer line experts near me," you're in the right place. Whenever a someone uses heavy equipment or excavation equipment, they should always have in-depth training and proper certification. They should always carry insurance as well. Professional digging projects require heavy equipment and professional excavation equipment need to be handled professionally using the utmost safety and care. Excavation contractors should be licensed and certified and guarantee their work. They should also be affordable and easy to reach. And that's where we come in.
We at Bexley Plumbing & Drain are local, state certified and fully equipped to handle all your residential and commercial excavation needs in one place. We offer low-cost drain line excavations and sewer line excavation services throughout Central Ohio. When you choose our excavation services for your sewer line or underground digging project, you won't have to dig into your wallet or drain your bank account trying to pay sky-high prices. We don't believe in hidden fees and we offer the most competitive rates in Central Ohio matched by the most professional workmanship.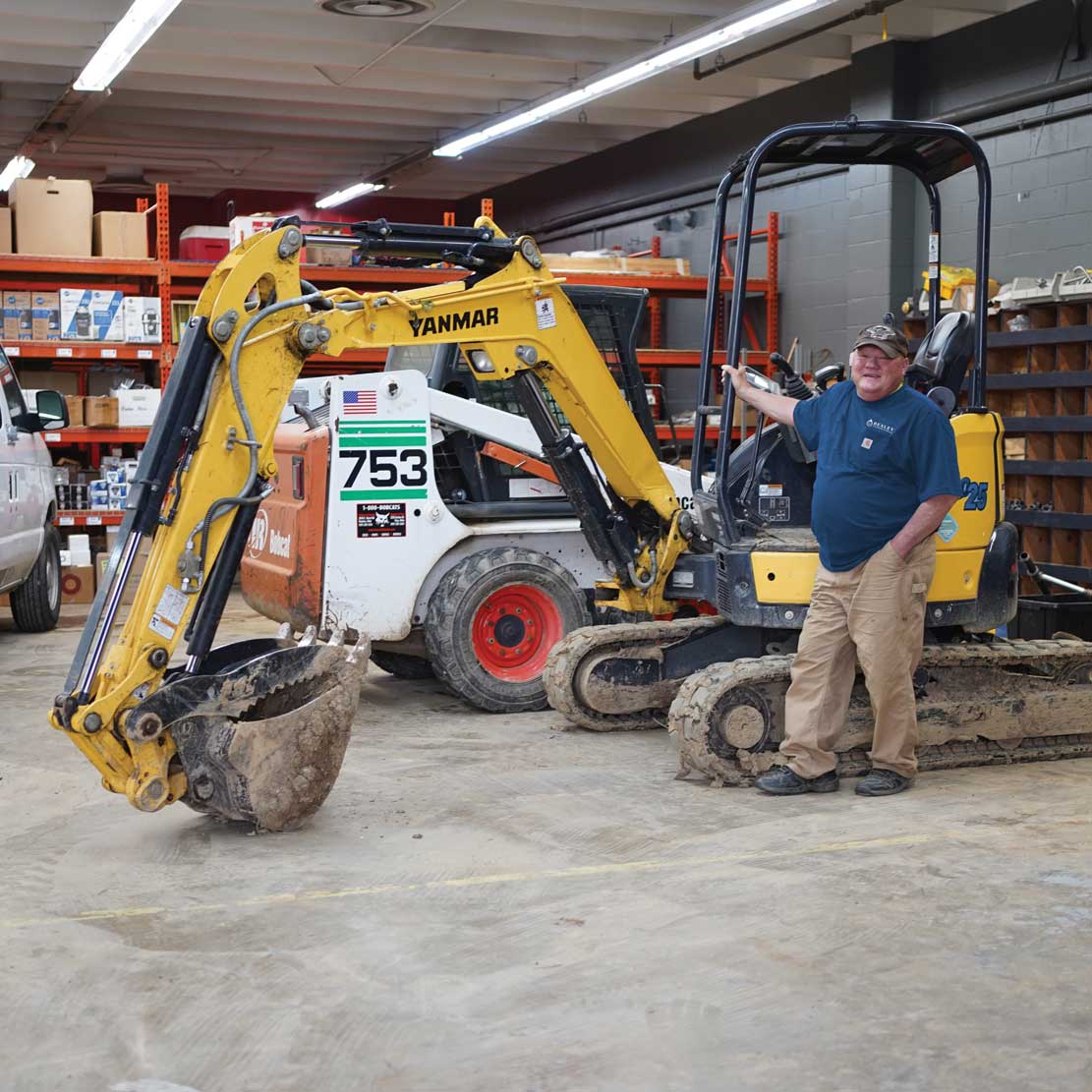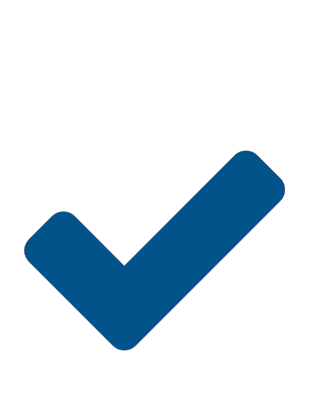 We're friendly and professional
We'll treat you with respect, and we'll always be on time.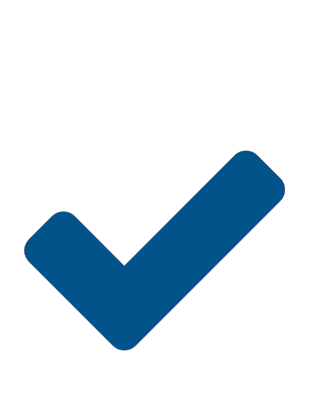 We're knowledgeable and experienced
Our plumbers have years of experience in the plumbing industry, so they can tackle any issue that comes up!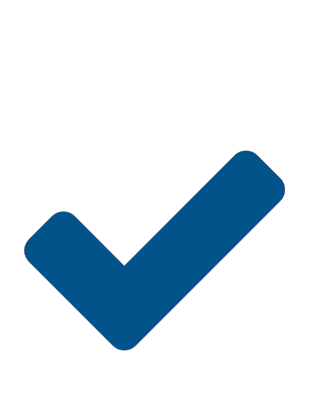 We're honest and reliable
We make sure everything is completed properly before leaving your home or business premises at the end of each day (or night).
Signs Excavation Might Be Necessary
If you notice any of the following, it's a good idea to contact a professional: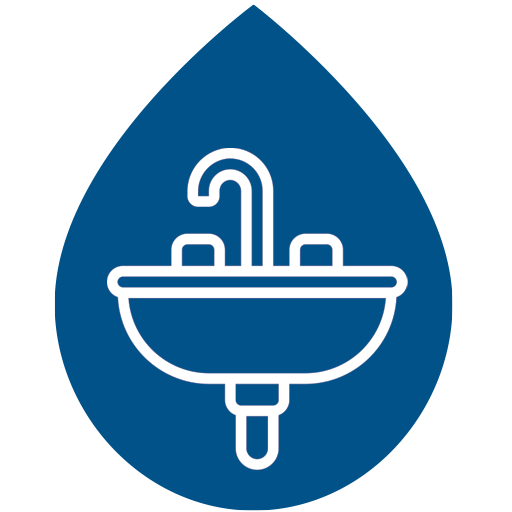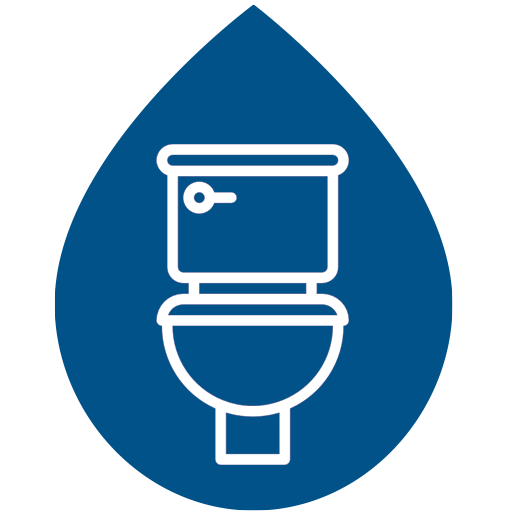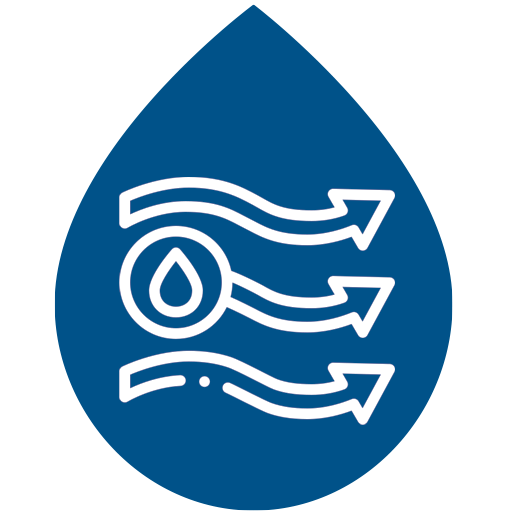 Slow-flowing or sluggish water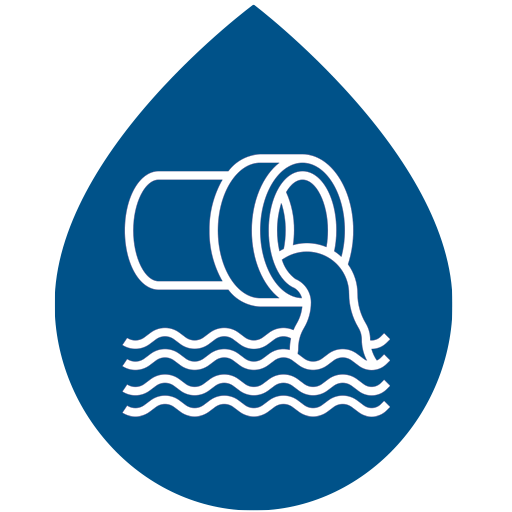 We offer priority response times so that when you call us for help with residential plumbing issues, we'll be there to fix your plumbing emergency. Call us today at (614) 368-9371.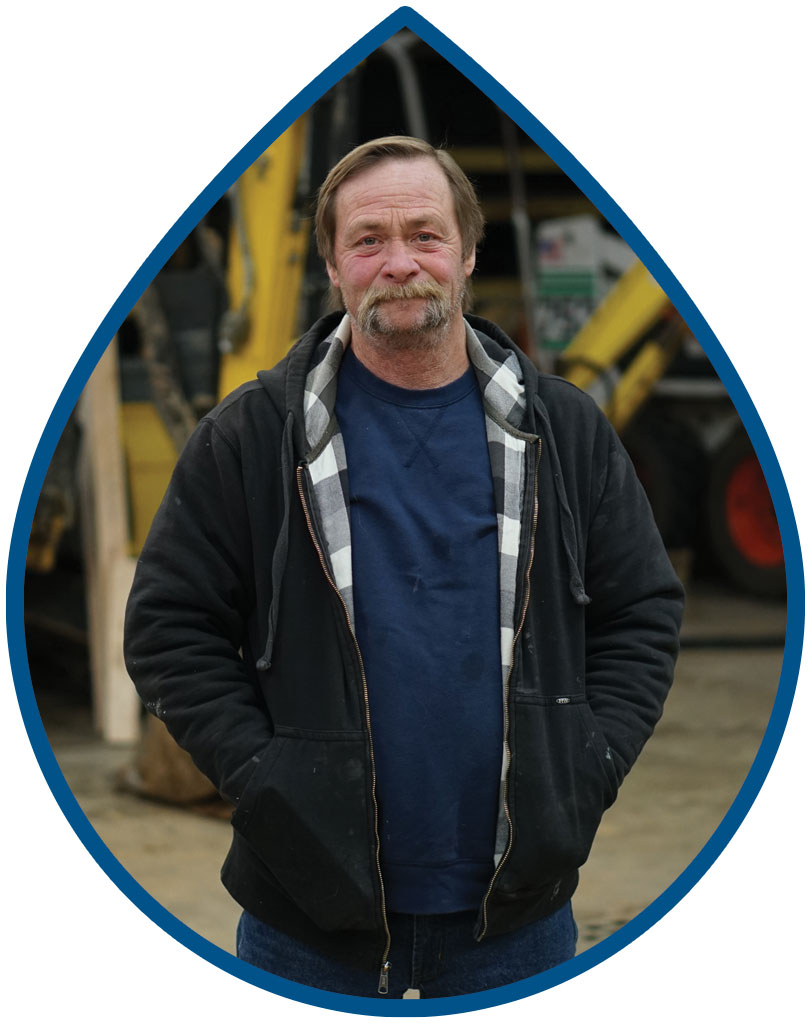 Choose Our Professionals for Your Next Digging Project
If you need sewer line services, drain line services, digging for foundations, new construction or demolition, you should call Bexley Plumbing & Drain today! We are Central Ohio's top-rated excavation team for all types of professional digging needs. Our excavators are highly-trained specialists who can perform sewage line repairs, pipework, tap repairs, well conversions, new foundations, new construction, demolition and much more.
We offer professional excavation services throughout Greater Columbus and Central Ohio. Don't trust your excavation project with just anyone touting a backhoe on a flatbed or renting and excavator in the yellow pages. Professional excavations should always be handled by professionals. Regardless of whether you're needing it to tear down an old barn, expand your home, perform a restoration project, repair a sewer line, or looking to have a renovation performed, you should always consult a skilled excavation company such as Bexley Plumbing & Drain. We can repair your residential plumbing and commercial plumbing, drain line, sewer line, or underground pipes without any issues. We are a local excavation company and trusted local contractor and we have all the professional tools and equipment required to suit your residential and commercial excavation needs in one place. We are licensed, bonded and fully insured.
Knowing When to Call a Professional for Excavation
We at Bexley Plumbing & Drain encourage homeowners to give us a call.
We offer low-cost sewage camera inspection services throughout Greater Columbus and Central Ohio every single day of the year. Using our affordable drain imaging technology, we can inspect your sewer lines and check all your drain lines. We offer affordable plumbing inspections, drain video services, sewer repair services, trenchless pipework and more to our customers. Our professional plumbers can inspect all your gateways to find and identify plumbing problems, sewage pipe issues, and other sewer problems. We offer drain pipe inspections with detailed imaging in real-time. We can give you a copy of the footage as well to use for insurance purposes.
At Bexley Plumbing & Drain, our drain cleaning services are extremely safe for your expensive plumbing system and related equipment in addition to being safe for the environment. Our local drain professionals don't harm your pipes or cause pipe corrosion that Drano and other toxic and corrosive chemical cleaners all tend to cause.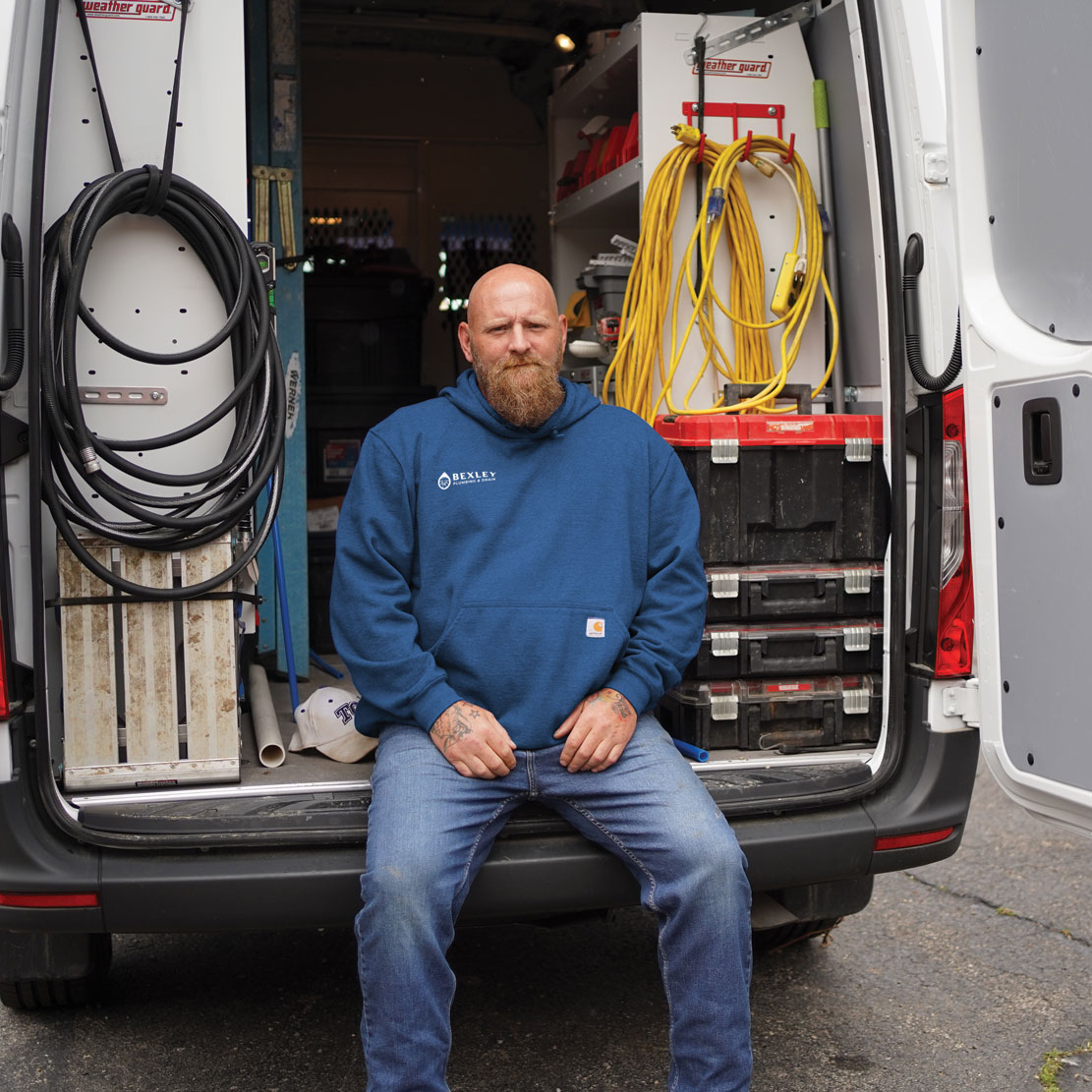 Frequently Asked Sewer, Drain & Excavation Questions
At Bexley Plumbing & Drain, we are always committed to helping our amazing customers and we are here to answer any questions they might have related to their plumbing repair and plumbing maintenance systems. We also answer questions related to HVAC and electrical work, whether online or in person as part of a free in-home consultation. We offer the most quality plumbing solutions at the best prices. Our job is to make sure you're able to live comfortably in an affordable way. We are also 100% committed to complete customer satisfaction across the board. Call us at (614) 368-9371 if you have any questions.
Why do you need to excavate?
Professional excavation is essential for every construction project because it creates a strong foundation for the building and provides a stable surface for the surrounding property. Professional excavation is also need when there needs to be work performed on underground lines. It is also used for demolition and other types of underground work. 
What is sewer cleaning and drain cleaning?
Every plumbing system has pipes and drains connected to toilets, sinks, bathtubs, and appliances. These drains carry wastewater to the sewer. Because there are several pipes and drains located throughout the home or commercial property, they often end up getting clogged at some point. Some of the signs of drain clogs include unusual odors or foul smells. It can also include gurgling sounds. Also, there could be a lack of water flow to the drainage system. These problems usually indicate the plumbing system needs sewer services and/or drain cleaning services.  
Do all homes have sewer cleanouts?
Sewer cleanouts are supposed to be included in every home and building. However, they aren't always present. Sewer cleanouts are an essential access point of the plumbing system in addition to the overall waste disposal system. Homeowners should be aware of where their sewer clean-out is located. If there's ever an issue with the sewer, the cleanout gives you an access point to the problem. Sewer cleanouts also give you an area for overflow. In order to gain access to sewer pipes for potential problems, plumbers use the sewer cleanout. Whenever a plumber uses the sewer cleanout, they will insert their video inspection camera to look closely at whatever's causing the problem. 
Experiencing a Plumbing
Emergency
? Call
Bexley Plumbing & Drain
If you're in need of a 24/7 emergency plumbing service in Bexley, Ohio, look no further than the skilled plumbers of Bexley Plumbing & Drain. Our team is available to take your call at all hours—day or night—to help you with any plumbing issues that may arise. Whether it's a broken water heater or a backed-up sewer line, we'll be on the job right away to get things back up and running again ASAP.
We offer a wide range of services—from drain cleaning to leak detection, pipe repair and replacement—so no matter what type of plumbing issue needs attention, you can count on us for help. We even do inspections before large events like weddings or conferences so that you know everything will run smoothly when it comes time for guests to arrive!
At Bexley Plumbing & Drain, we treat our customers like family because building relationships with long-time clients is something we value highly here at our company. That's why we offer free estimates for all jobs as well as excellent customer service before, during, and after each job is completed by our staff members (you'll never see an unskilled worker behind one).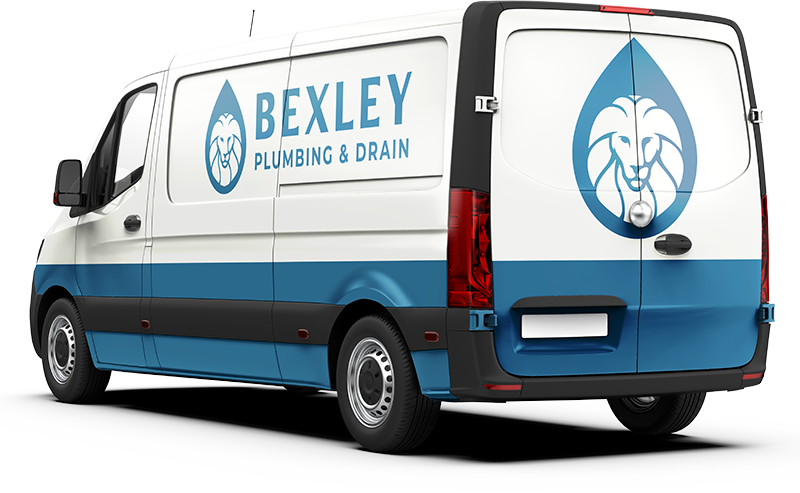 Why Choose Bexley Plumbing & Drain
If you're trying to find a local plumber to work in your home or commercial building, it's always strongly recommended you find someone trustworthy and reputable who's licensed and fully insured as a professional plumber.
We at Bexley Plumbing & Drain fit all of the above requirements, and more. We are insured to the max to make sure homeowners are always covered across the board for every job we perform. We are your local, family-owned plumbing company and our plumbing technicians are local to the Central Ohio area communities we serve. We are always available, around the clock, 24 hours a day. Our team of plumbers perform all types of general plumbing services, including plumbing repairs, sanitary drainage services, flood damage services, plumbing inspections, water supply line services, storm drainage services, plumbing maintenance, plumbing winterization, gas plumbing, natural gas piping services, propane plumbing, drain services, drain camera inspections, excavation services and more.