Affordable Bliss Walk-In Tub Installation in Columbus, OH
Walk-in bathtubs designed with luxury and affordability in mind
We at Bexley Plumbing & Drain value our amazing customers tremendously. We strongly recommend the safe, stress-free bathing experience you get to enjoy with a new Bliss Tub installed by our bathtub install professionals.
Bliss tubs always exceed everyone's highest expectations and they meet everyone's needs. There's nothing quite like having a walk-in bathtub designed by this great American company. These tubs are assembled in Southern California with components that pass thorough, consumer safety tests and durability testing. Bliss uses the absolute most robust materials available on the market. The type of bathing experience they offer is incomparable and their products are made to last. Bliss tubs improve your overall quality of life while helping homeowners remain self-reliant in their old age, if someone has range of mobility issues. By hiring a bathroom expert at Bexley Plumbing & Drain, you get to locate your Bliss tub in an open and spacious area. However, if you have any sort of space constraints in your bathroom, that's never an issue. We can install a smaller Bliss tub for smaller spaces or places with space constraints. Bliss tub offers a wide range of sizes that offer homeowners the utmost freedom and comfort.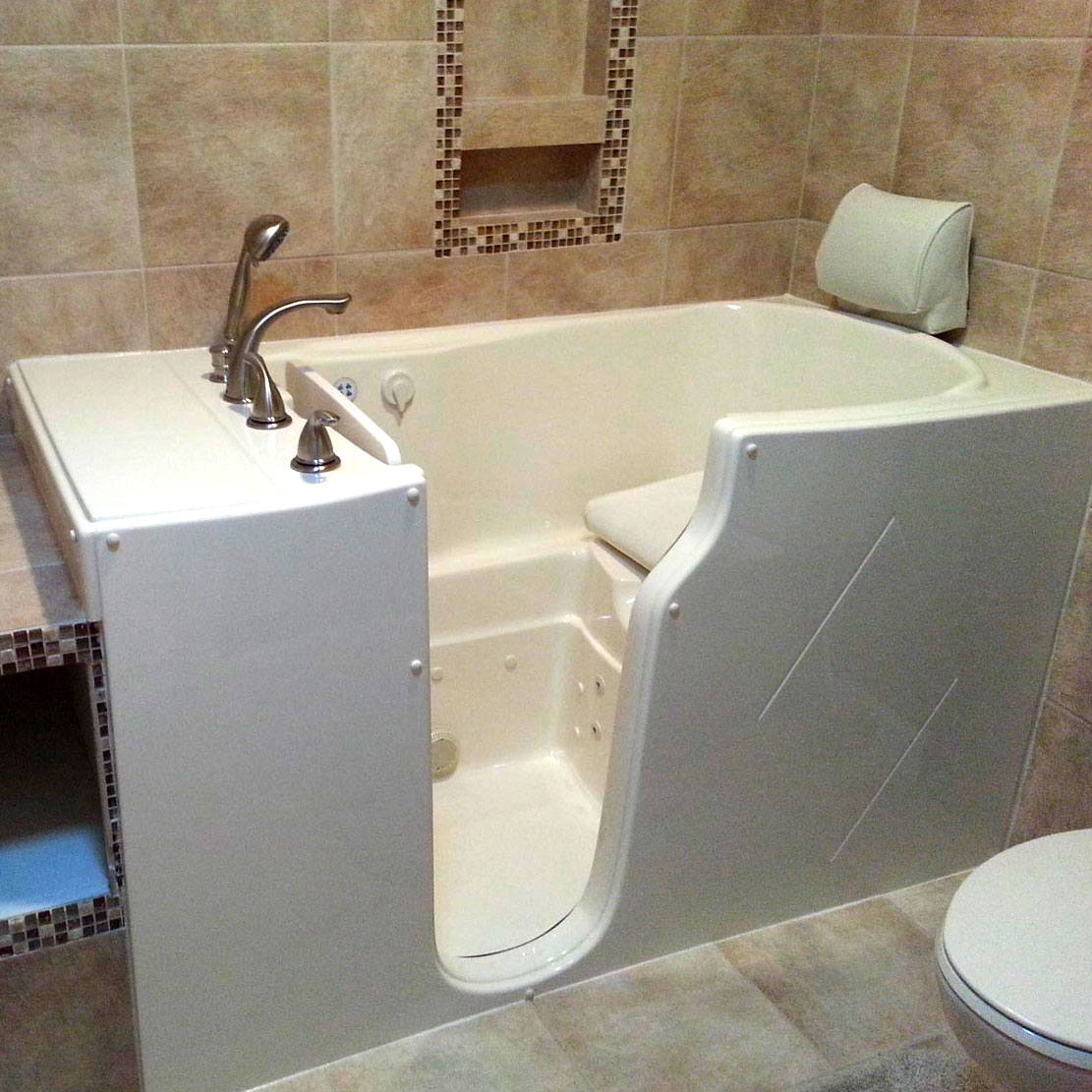 Benefits of Bliss Walk-In Tubs
Bliss Tubs walk-in tubs are America's premier tub. We believe that this is a great choice for many reasons, including the fact that they come with a lifetime warranty and are made right here in Ohio! They also offer more options than many other brands on the market today, so you can customize your walk-in tub installation to your needs and preferences. Call Bexley Plumbing & Drain to schedule your walk-in tub installation!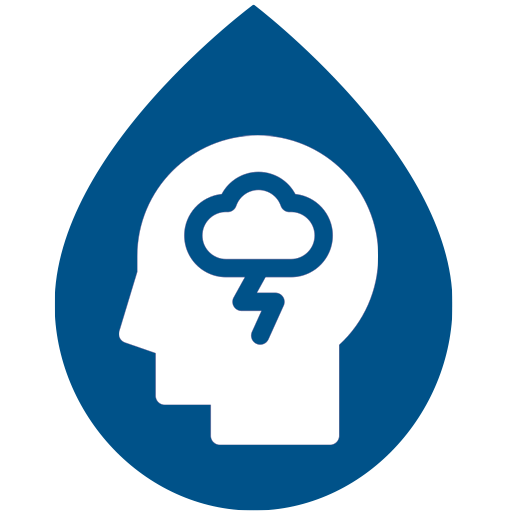 Alleviates Depression
You can get a Bliss Tubs® walk-in tub installed in your home to help alleviate depression. We're not just saying that it will make you happier, though; the science behind the concept is proven and documented.
In fact, many people who have called us to schedule the installation of their new bathtub after suffering from chronic pain have found it to be an effective treatment for their depression.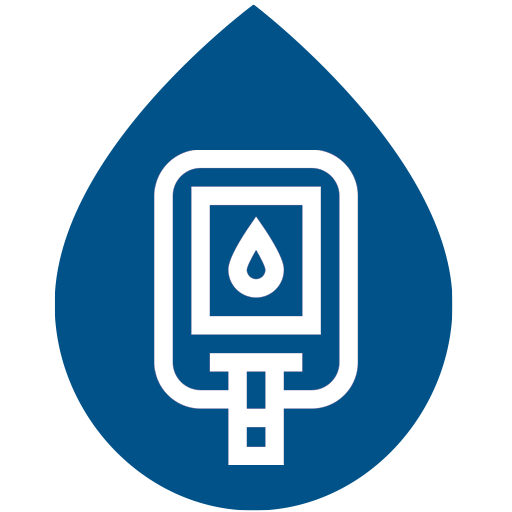 Lowers Blood Sugar
The warm water in these tubs helps with blood circulation, which can reduce your risk for high blood pressure and other health problems. The warm water also helps with muscle relaxation and relieves pain.
Finally, you will feel much less stressed after a long day at work or school.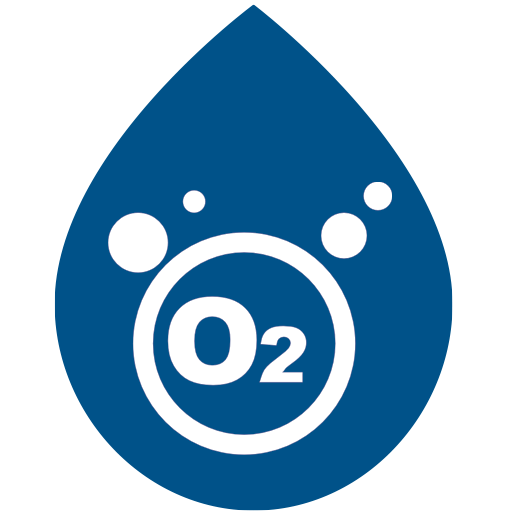 Increases Oxygen Delivery
The water in a walk-in tub is oxygenated, so it's more than just a relaxing experience—it can also increase your oxygenation levels.
The body uses the lungs to deliver oxygen to the rest of the body through our blood stream. Our skin can also absorb oxygen from the air and water, which is why taking baths is so soothing.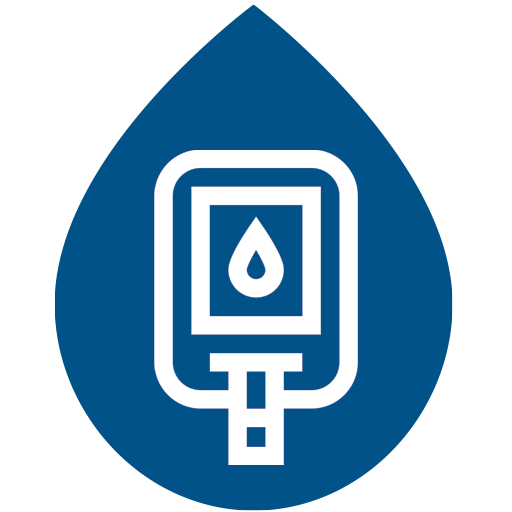 Improves Joint, Muscle, and Bone Health
You may be wondering how a walk-in tub can help you in this area. Well, there are several reasons. A warm water bath will improve your joint, muscle, and bone health by:
– Massaging your joints and muscles
– Increasing circulation to the area
– Improving muscle strength
– Improving joint mobility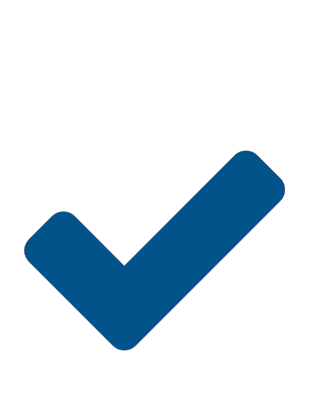 We're friendly and professional
We'll treat you with respect, and we'll always be on time.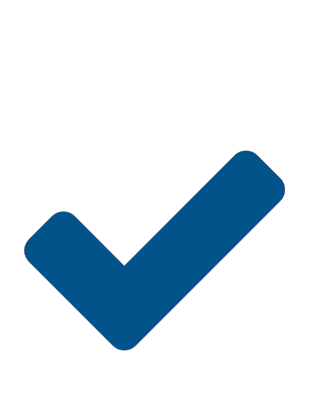 We're knowledgeable and experienced
Our plumbers have years of experience in the plumbing industry, so they can tackle any issue that comes up!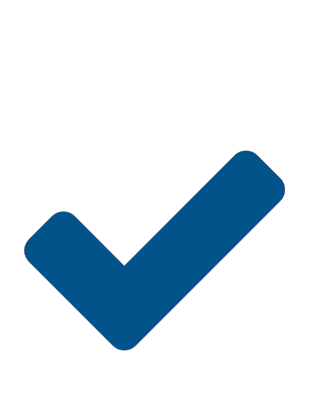 We're honest and reliable
We make sure everything is completed properly before leaving your home or business premises at the end of each day (or night).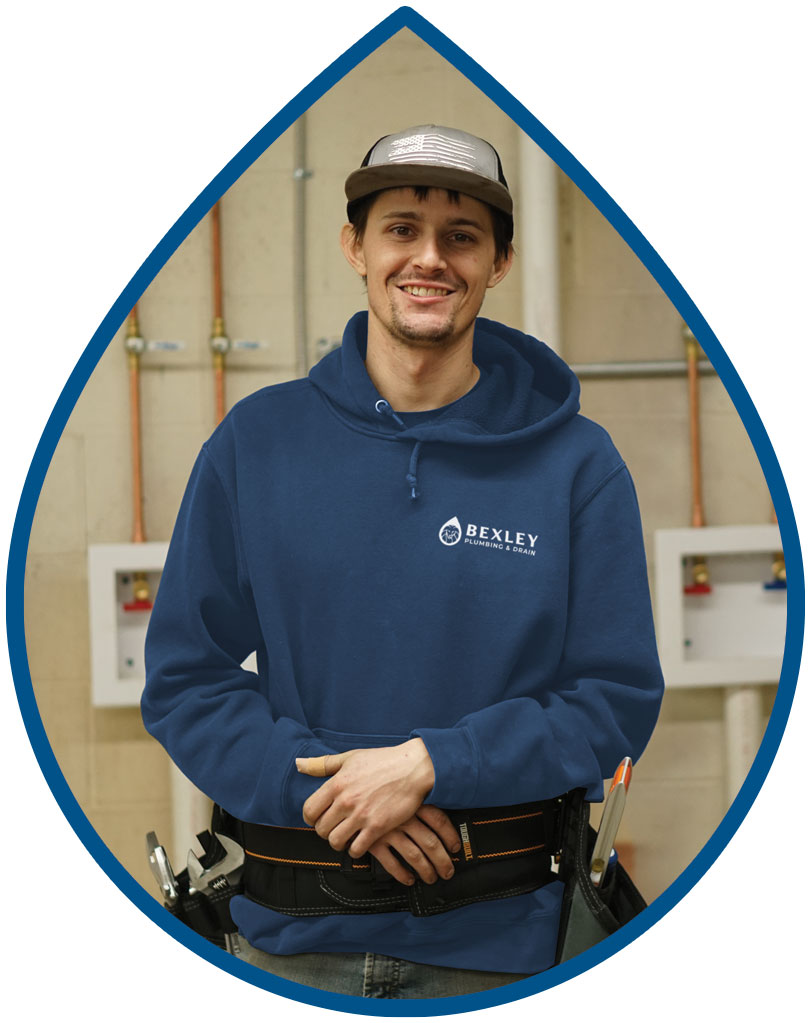 Walk-in Bathtubs Made by the Best in Bexley, Ohio
When it comes to a homeowner's overall bathing experience, no one does it better than Bliss. The stress relief you get to enjoy in a walk-in bathtub by Bliss can help to strengthen your immune system, lower your blood pressure, manage issues with diabetes and improve your overall heart health. As an added bonus, soaking in a Bliss Tub is also shown to improve energy metabolism!
We at Bexley Plumbing & Drain are proud members of the popular brand Five Star. As a part of the Five Star Family, which is dedicated to making our communities better places, we are proud to offer professional bathtub installation using these amazing bathtub products. We can transform any plain or outdated bathrooms into a far more luxurious bathroom that gives you something you cherish for years to come. Bliss tubs have air jets, water jets, and air massage features that make bathing something worth looking forward to. Make your bathtub something you can't wait to come home to by installing a Bliss tub!
If you want to learn more about Bliss Walk-in Tubs, call your local bathroom specialists at Bexley Plumbing & Drain today!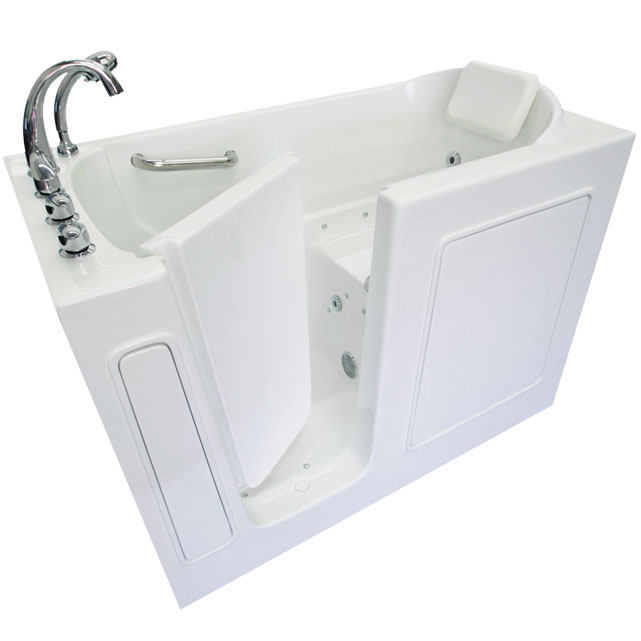 Frequently Asked General Plumbing  Questions
At Bexley Plumbing & Drain, we are always committed to helping our amazing customers and we are here to answer any questions they might have related to their plumbing repair and plumbing maintenance systems. We also answer questions related to HVAC and electrical work, whether online or in person as part of a free in-home consultation. We offer the most quality plumbing solutions at the best prices. Our job is to make sure you're able to live comfortably in an affordable way. We are also 100% committed to complete customer satisfaction across the board. Call us at (614) 368-9371 if you have any questions.
Can the Bliss Walk-In Tub be used as a shower?
The Bliss Tubs walk-in tub can be used as a shower. It is designed to use with a handheld shower head but can also be used with another type of sprayer.
How are Bliss Walk-In tubs installed?
Installing a Bliss Tubs walk-in tub is a two-person job, and it should only take about two hours. The installation itself is not complicated; rather, it's just a matter of making sure you have all the tools and materials at hand before you begin.
How does the watertight door work?
The watertight door is one of the best features of the Bliss Walk-In Tub. It's a self-closing, waterproof glass door that keeps you safe from flooding and allows you to take advantage of all the tub has to offer without getting out. The interior is also available in a number of different colors, so you can choose one that suits your style!
One thing we like about this tub is its superior insulation, which keeps your bath warm even if it's colder outside. This means that even when temperatures drop during winter months or early morning showers, your bath will remain at an ideal temperature so you can relax as long as possible before getting out.
Experiencing a Plumbing
Emergency
? Call
Bexley Plumbing & Drain
If you're in need of a 24/7 emergency plumbing service in Bexley, Ohio, look no further than the skilled plumbers of Bexley Plumbing & Drain. Our team is available to take your call at all hours—day or night—to help you with any plumbing issues that may arise. Whether it's a broken water heater or a backed-up sewer line, we'll be on the job right away to get things back up and running again ASAP.
We offer a wide range of services—from drain cleaning to leak detection, pipe repair and replacement—so no matter what type of plumbing issue needs attention, you can count on us for help. We even do inspections before large events like weddings or conferences so that you know everything will run smoothly when it comes time for guests to arrive!
At Bexley Plumbing & Drain, we treat our customers like family because building relationships with long-time clients is something we value highly here at our company. That's why we offer free estimates for all jobs as well as excellent customer service before, during, and after each job is completed by our staff members (you'll never see an unskilled worker behind one).