Professional Plumbing & Drain Services in Columbus, Ohio
At Bexley Plumbing & Drain, we offer all types of commercial and residential plumbing services. Our long list of professional plumbing services and products include general plumbing repairs, plumbing maintenance, professional excavations, sewer repairs, pipeline work, pipework, retrofitting, drain repairs, drain blockages, clogged drain services, pipe problems, toilet repairs, 24-hour emergency plumbing services and full bathroom remodeling services. At Bexley Plumbing & Drain, we are proud to serve Columbus, Ohio and surrounding areas every single day of the year.
If you need a local plumber in Bexley, Ohio, you should call Bexley Plumbing & Drain right away! We are locally owned and operated. As a family-owned plumbing contractor serving all of Columbus, Ohio, we offer complete plumbing assistance to homeowners, property managers and business owners throughout the Central Ohio region. We are a proud part of Buckeye Nation!
Whether you're getting frustrated over a slowly draining bathtub or sink or you're dealing with serious plumbing emergency that's causing sewage to backup into your shower, sinks or bathtub, you should call Bexley Plumbing & Drain right away. We offer fast, effective and affordable plumbing solutions for pipes, sewer lines and drain issues. Our drain and sewer service professionals here in Columbus, Ohio have more than a decade of combined experience cleaning, repairing, and replacing water lines, water heaters, drain lines, sewer mains, sewer lines and more. Using state-of-the-art tools and technology, we can make sure all your plumbing work is performed in a timely and affordable manner. We make sure your plumbing work is done right the first time. Additionally, we emphasize that there's no job too big or too small for us.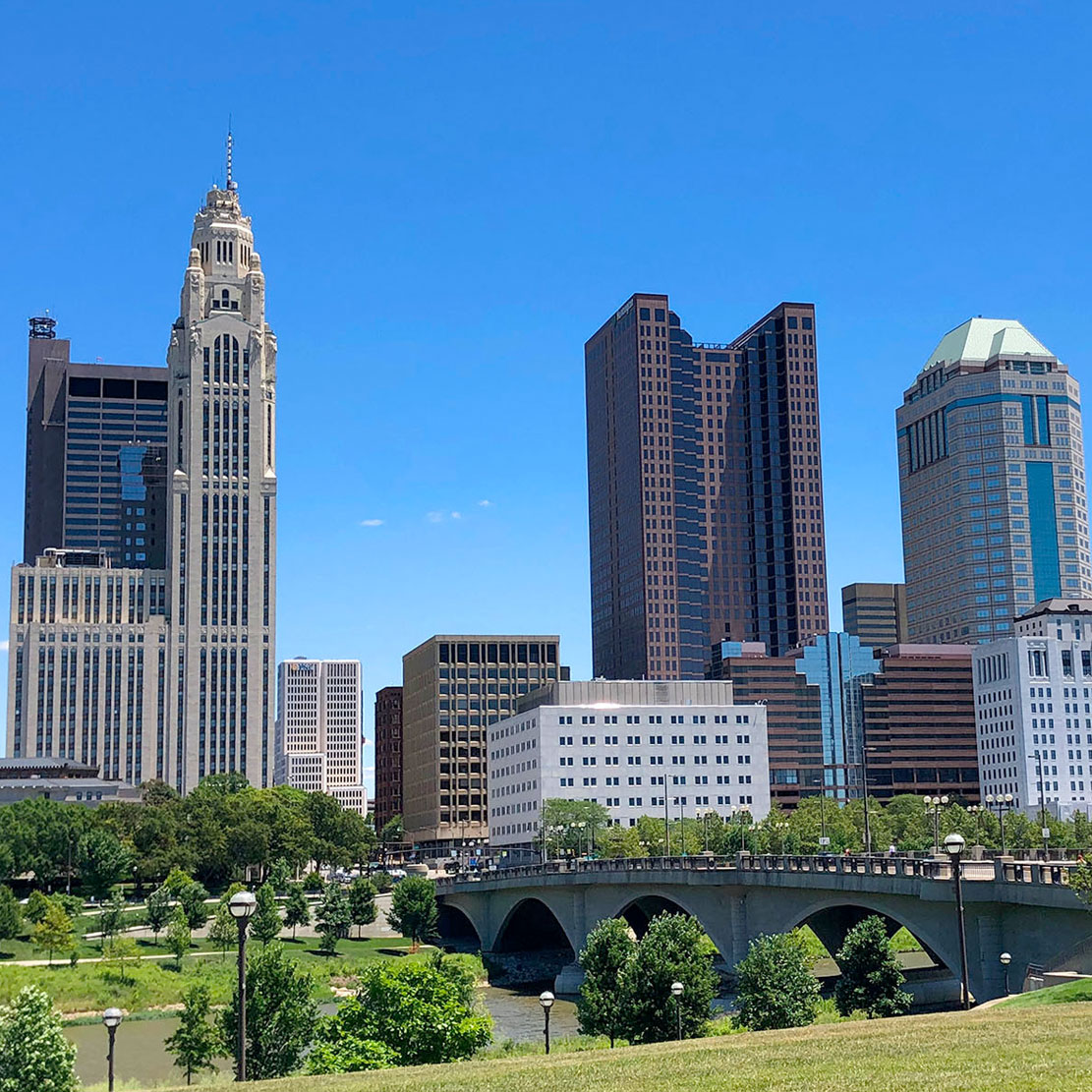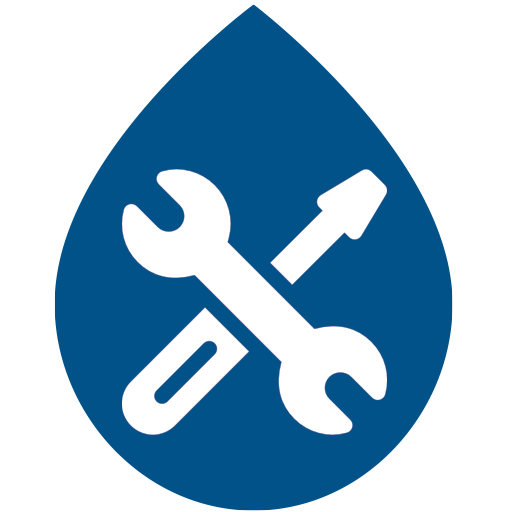 Plumbing services are available for any and all plumbing needs, including water heater repair and water heater replacement, sewer line repair and sewer line replacement, drain cleaning, pipe repair, and repiping.
LEARN MORE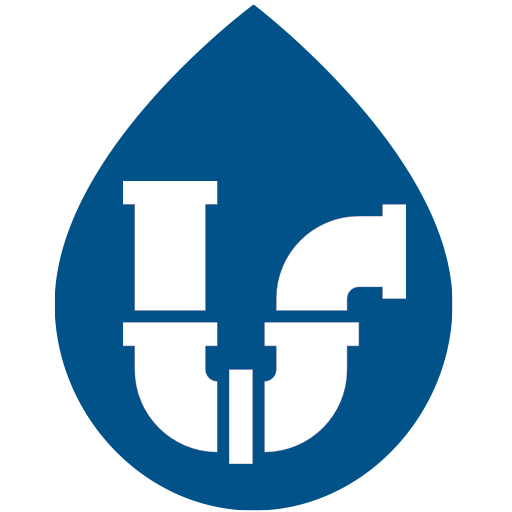 Whether you're building onto or renovating your home and require new construction, laying a foundation, repairing underground pipes or undertaking a remodeling project, we can help!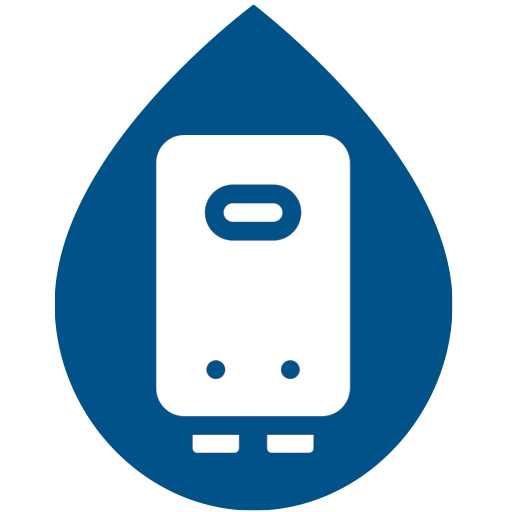 We offer a full array of water heater services, including water heater repair, water heater installation, and water heater maintenance.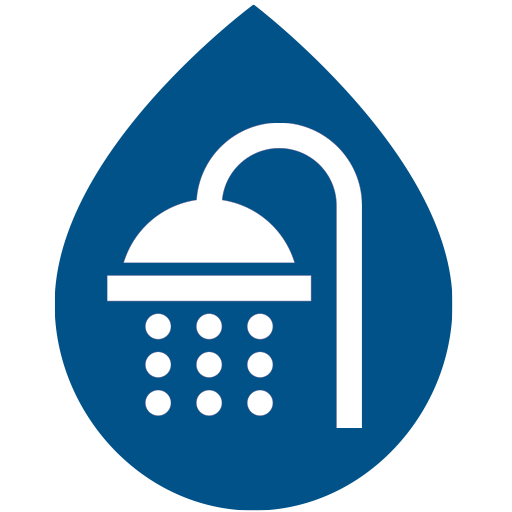 If you want to add, remodel, or move plumbing or eletrical lines in a bathroom, we can help! We can also finish your basement or move walls around for the perfect bathroom layout.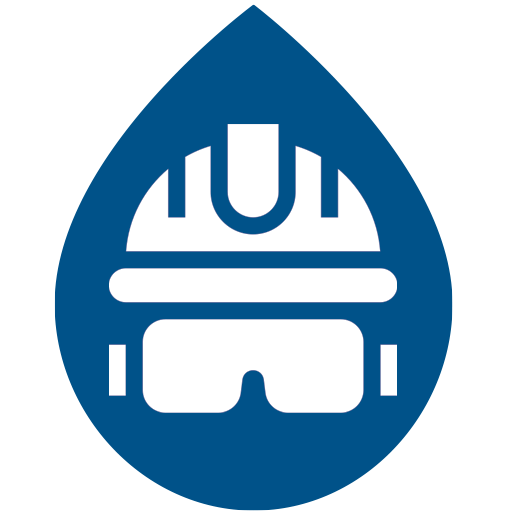 Commercial plumbing services are more complex than residential plumbing projects, which is why we have a team of highly trained plumbers that can handle any job, big or small.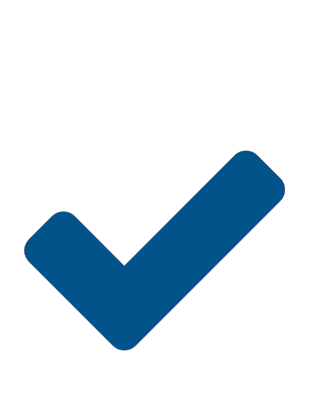 We're friendly and professional
We'll treat you with respect, and we'll always be on time.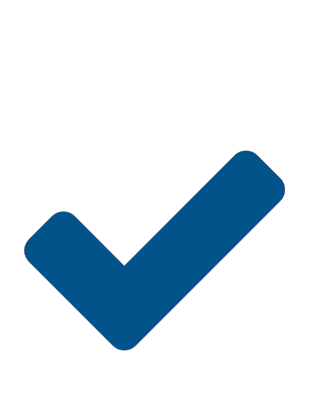 We're knowledgeable and experienced
Our plumbers have years of experience in the plumbing industry, so they can tackle any issue that comes up!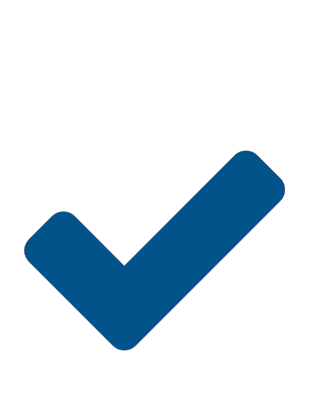 We're honest and reliable
We make sure everything is completed properly before leaving your home or business premises at the end of each day (or night).
What to Know About Columbus, Ohio
Because of the booming tech industry and an innovative arts scene, our state capital has a young, hip and innovative community that offers all sorts of fun stuff to do. Columbus is also the home of The Ohio State University and the famous Buckeyes. The city is the most heavily populated metro area in the state with almost a million residents. Additionally, Columbus is ranked as the 14th most populous city in the nation. The city is ranked number two in size, second only to Chicago, Illinois. The city was named in honor of the European explorer, Christopher Columbus. The area was originally a gathering of American Indian settlements along the banks of the Scioto River. Franklinton, which is now a city neighborhood, was the first European settlement in the area. With a diverse economy thriving because of state and local government, education, insurance, food, banking, defense, aviation, clothing, steel, logistics, medical research, retail, energy, health care, hospitality, and technology, the Greater Columbus metropolitan area has all sorts of work. The city is also home to the largest private research and development foundation in the world, in addition to the world's largest clearinghouse of chemical information. There are all sorts of fun things to do in Columbus, including the Columbus Zoo, COSI, the Columbus Crew soccer team, the Blue Jackets for hockey and dozens of amazing parks.
Are you looking for "local plumbers near me" or a "local plumber near me" in Columbus? If so, Bexley Plumbing & Drain can help. We offer tankless water heater installation, sewer cleanout, toilet repair, slab leak repair, sewer cleaning, sewer repair, toilet plumbing, kitchen sink plumbing, sewer line repair and more. If you're looking for "plumbing contractors near me" or "plumbing and heating near me" and need to find local plumbing companies, give us a call today!
The Best Plumbing Deals for Bexley Residents!

Schedule Diagnostic Call
Schedule Now

Instant Online Estimate
Get a Free Estimate
Why Choose Bexley Plumbing & Drain
If you're trying to find a local plumber to work in your home or commercial building, it's always strongly recommended you find someone trustworthy and reputable who's licensed and fully insured as a professional plumber.
We at Bexley Plumbing & Drain fit all of the above requirements, and more. We are insured to the max to make sure homeowners are always covered across the board for every job we perform. We are your local, family-owned plumbing company and our plumbing technicians are local to the Central Ohio area communities we serve. We are always available, around the clock, 24 hours a day. Our team of plumbers perform all types of general plumbing services, including plumbing repairs, sanitary drainage services, flood damage services, plumbing inspections, water supply line services, storm drainage services, plumbing maintenance, plumbing winterization, gas plumbing, natural gas piping services, propane plumbing, drain services, drain camera inspections, excavation services and more.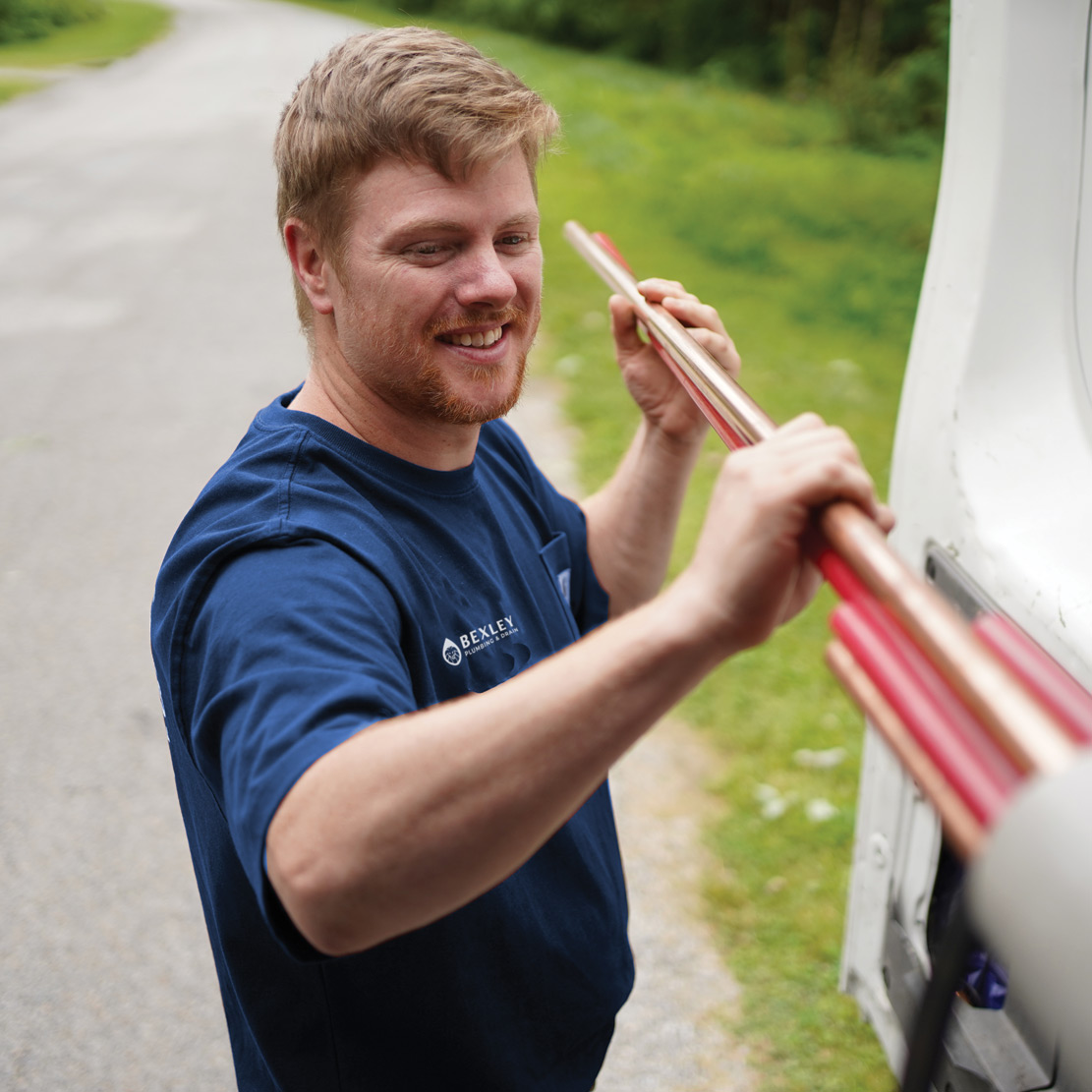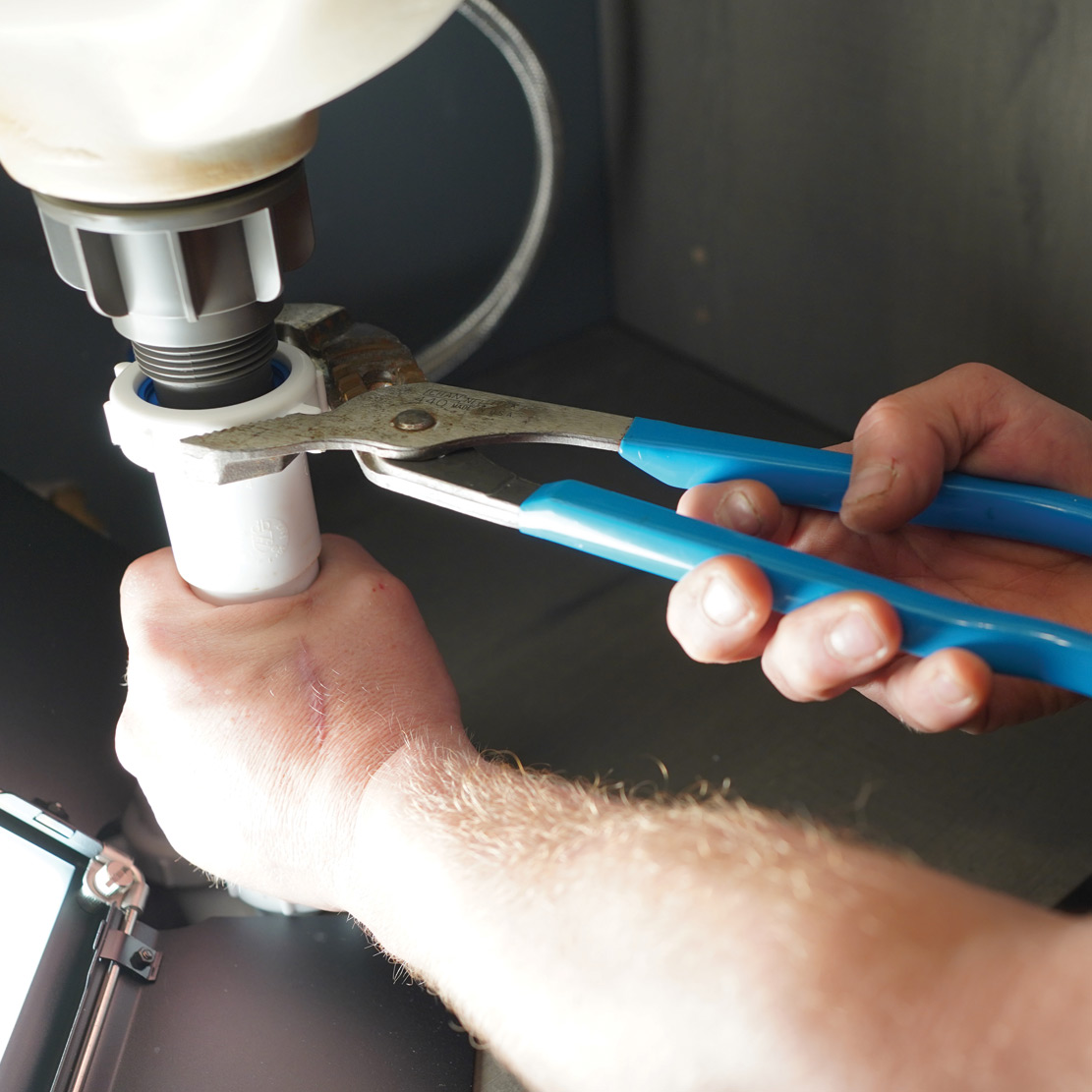 Experiencing a Plumbing
Emergency
? Call
Bexley Plumbing & Drain
If you're in need of a 24/7 emergency plumbing service in Bexley, Ohio, look no further than the skilled plumbers of Bexley Plumbing & Drain. Our team is available to take your call at all hours—day or night—to help you with any plumbing issues that may arise. Whether it's a broken water heater or a backed-up sewer line, we'll be on the job right away to get things back up and running again ASAP.
We offer a wide range of services—from drain cleaning to leak detection, pipe repair and replacement—so no matter what type of plumbing issue needs attention, you can count on us for help. We even do inspections before large events like weddings or conferences so that you know everything will run smoothly when it comes time for guests to arrive!
At Bexley Plumbing & Drain, we treat our customers like family because building relationships with long-time clients is something we value highly here at our company. That's why we offer free estimates for all jobs as well as excellent customer service before, during, and after each job is completed by our staff members (you'll never see an unskilled worker behind one).